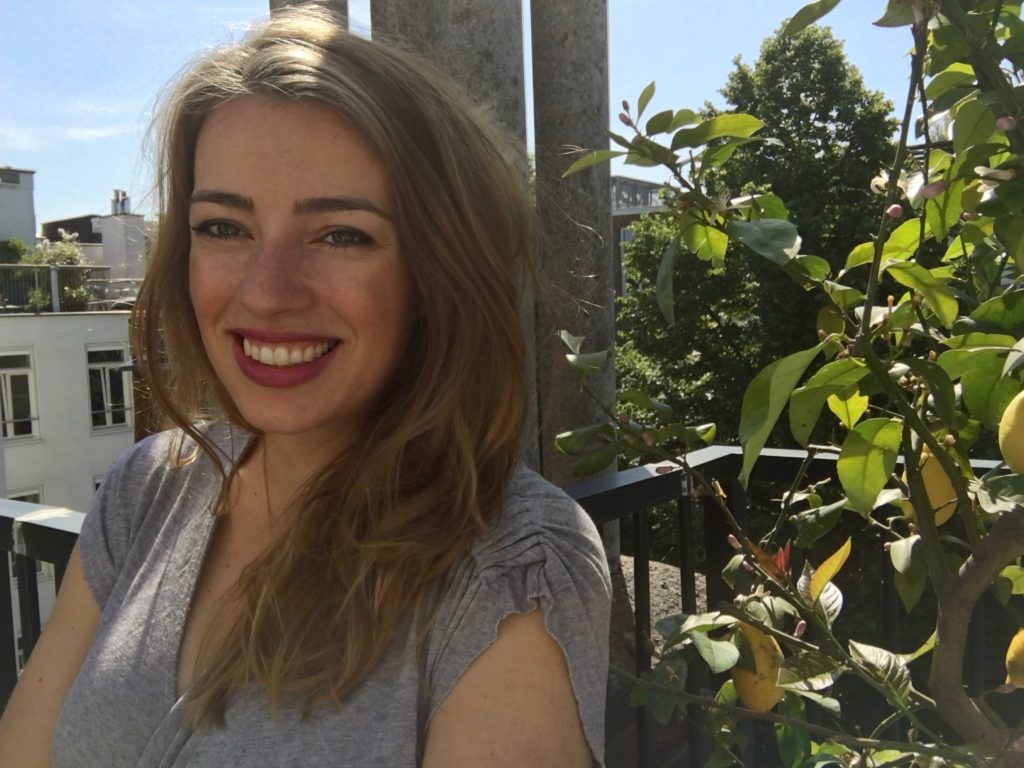 17 months of Invisalign dental aligners – Before and After
---
I love to laugh. This is where it starts.
People either have the prefect smile or dream of it. From the ones that dream of it, some stay dreamers, while some take the initiative to loading the smile they've always dreamt of.
In my case, things progressed slowly. When I was a kid, I had braces, but I had always made a fuss about wearing them (I was one of thise annoying kids) until my parents had enough of it and agreed to my not wearing them any longer. As an adult though, I had always wanted to wear braces. However, there was never the 'right time'. And, the truth is, that 'right time' will never come, as there's never an ideal moment to start putting some metals or plastics in your mouth, that you'll have to live with for some months or even years. So, from my experience, if you want to start wearing braces to straighten your teeth, there's no better moment to start with it than today. Also, the earlier you start with it, the sooner you'll have the smile you want.
So, after having the Invisalign exeprince, let me go through the reasons for wearing braces and Invisalign from all other options, the challenges and the results.
Reasons
The decision to wear braces came out of two main reasons:
Esthetics and imagining how much happier I would be with my 'new' smile that I will probably have for the rest of my life;
Health and knowing that I will have fewer problems with my gums and less chances to get cavities etc. if I were to have my teeth in a straight line. This would primarily happened due to easier teeth brushing.
Why Invisalign
During one of the first appointments, your orthodontist will suggest a solution or more that best fit your starting point and your goal. In general, it will be the traditional braces (no need to further expand on this… we all know them), the lingual ones or the Invisalign. Based on the pluses and minuses of each of them, you will decide together which one to choose.
In my case, the lingual one was out of the question and the only two I could choose from were the traditional braces and the Invisalign. At the moment when I had to take a decision, I was working for a company that implied my doing loads of presentations and public speaking. Because of these circumstances, I felt more comfortable with the solution of having an Invisalign. Now, 17 months later, I couldn't be happier with my choice.
Challenges
1st week of Invisalign
This is, by far, the toughest one. If you make it through the first week, things will only get better. The first week is strange as you're just getting accustomed to it and your body too. Your mouth will probably feel very dry, your teeth will hurt and, if you have magnets placed on your teeth too, they will probably be hurting when eating.
Brushing
I am aware that one should brush their teeth after every meal… but things are not that easy. How many of you have your toothbrush and toothpaste (next to dental floss and interdental brushes) with you at work or when you go out for lunch or dinner? Forget that. How many of you even know that there even was a teething toothpaste? That's how important toothpaste is. Applause for the ones who do! I have to admit, I wasn't one of you guys :)
So, for as long as you will have to wear the Invisalign, you will need to have the brushing kit with you and clean your teeth right after eating.
Minimum 22h a day
In order for Invisalign to work, your orthodontist will tell you to wear the braces at least 22 hours a day. Thus, never mind waiting half an hour for your dessert… Either it comes quickly or it doesn't come at all, as you'll need to brush as soon as possible and plug your braces back in if you don't want to delay the process. On the one hand, Invisalign takes a lot of discipline compared to the traditional braces or the lingual ones that you cannot take on and off as you please. On the other hand, it's great to have braces that you can take off sometimes. Every time you take them off, it will feel like a little break.
Results
The pictures speak for themselves…
Apart from what you see, another result is my increased confidence, happiness and laughing appetite.
I hope this article inspires those of you who have been postponing getting braces (like I have). Now that I look back at it, I don't feel it's been that long as it seemed at the beginning and I am happy I didn't postpone it even longer.
In case you have any questions about Invisalign, drop them here or on our Facebook page. I'm glad to share whichever details, based on my own experience.
Smiling,
Manu