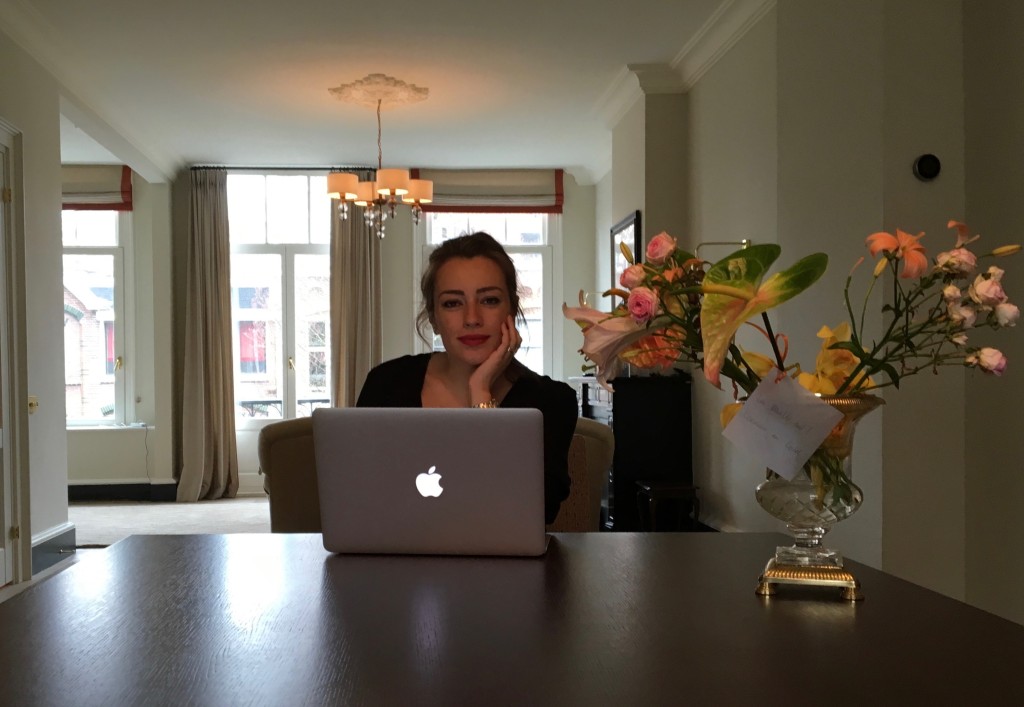 Four things I've learned after 3 years of online work
---
In less than one month I'll be celebrating three years of online work as an independent contractor. It's been a great ride so far and I am very grateful I took advantage of this opportunity when I did, as it's been very positive and has taught me a lot of things.
To recap what I've mentioned in a previous article about online work:
"During the first year, I offered my online consultancy services to clients from UK, the Netherlands, USA, Indonesia, Russia, France, Singapore… you name it. Also, the industries I covered were diverse and ranged from fast-moving consumer goods and retail to IT and product development. It was a steep learning curve and I was enjoying the ride.
For two years now, I also started with a role of online consultant of a major outsourcing initiative for a Fortune 100 Corporation. Since I work online my daily activities comprise of project management, recruitment management and freelancing vs. stakeholder communications. It's been, by far, the most exciting work I've ever done and the most challenging one as well."
For those of you who are contemplating switching from a corporate office job to a corporate online job, you may want to browse through the bullet points below:
Online work is not for everyone
For some of you, it may sound like a dream come true. And it is, in many aspects. However, after a few of my friends gave it a try, the results were varied. Some were extremely happy, while others felt miserable after a while; I then realized that online work is not for everyone. It requires a great dose of self-discipline and structure. If you know you don't score high at any of these, online work may just give you more stress than pleasure.
It can be culturally enriching
In my position, I am very lucky to work with people from all over the world. Even if I manage the EMEA region, I recruit freelancers from everywhere on the globe to successfully deliver the projects. As you can imagine, I've become very acquainted with approaching and managing different people, depending on the cultures they are coming from. For example, deadlines can be a challenge! While people from some cultures are very strict when given a deadline, people from other cultures will think of it as deadline + extra day or deadline + a few extra days ;)) Always worth sending a few reminders along the way to make sure you get work done on time :);)
You will improve communication skills
You rely a lot on communication means, such as: emailing, phone calling, 'Skyping', hangouts etc. and much less on face-to-face communication. Because of it, you need to be very clear about the message you want to convey. The fact that you rely so much on emails will teach you a lot of tips to write them so that there is no confusion about the message you are conveying.
There is no 9 to 5 mentality
For online workers there's a lot of flexibility to organize their work. So, you may be able to sprint to the gym at 1pm or have a Spanish lesson on Tuesdays at 11 am, but you may find yourself working until late to finish your projects. So, yes, you can fit in your daily schedule activities that otherwise (in case of an office job) would be hard to plan, but you may have to work until 10 pm during evening. Thus, you can't just close your laptop lid at 5pm and go out of the office door. Also, if the people you are working with are in different time zones (such as LA time for an European based online worker), you will definitely have to cover a lot of work during your second half of a workday.
These are my main highlights. There are obviously many aspects to online work, but to me these are the most important. Let me know your thoughts on it and, in case you have any questions or comments, don't forget to drop us a line.
Your digital nomad,
Manu