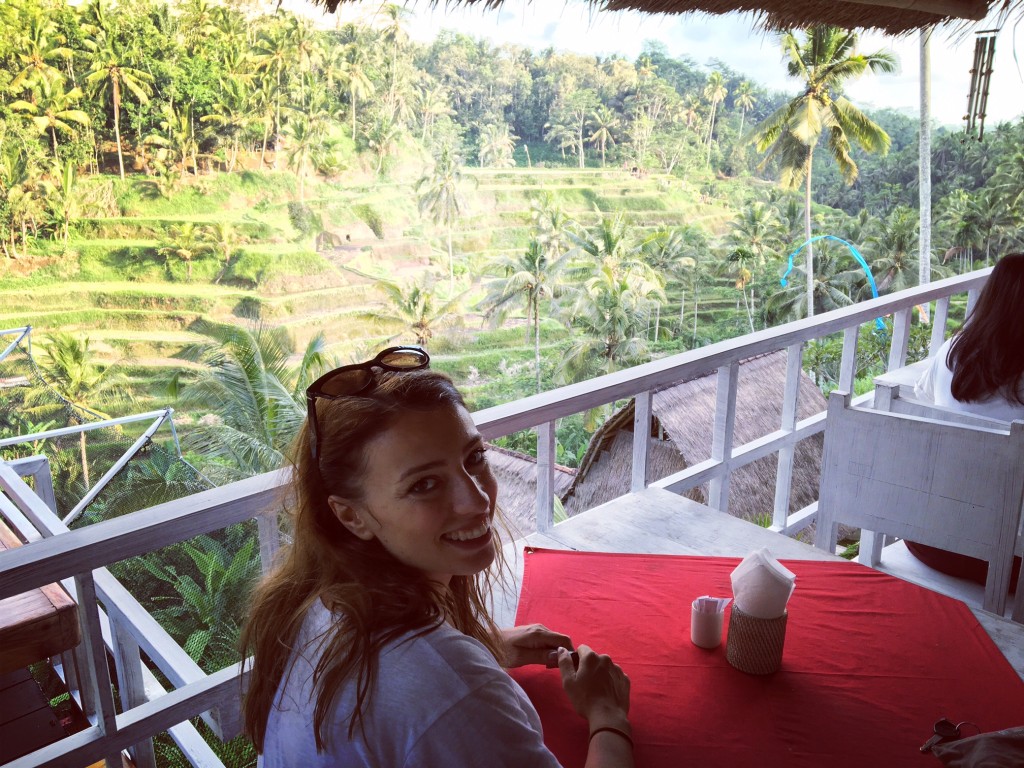 Bali: Things you wouldn't want to miss out on (Part II)
---
Two weeks ago, when posting the Bali article on places to go to (pools, bars and restaurants) and giving you a bit of an overview of the island, I promised I'd get back to you with insightful information on the things to do and touristic and less touristic places to visit. Thus, here I am armed with a lot of perseverance to cut down on as many places as possible and only keep the best, the most spectacular of them all, the must-see's.
Considering I gave you guys a bit of an intro during my last article, I'll focus on a less elaborate post this time that is straight to the point (quite uncharacteristic of me ;))). Provided that we agreed you'd be 'scootering' around the island (I'm not going to make any compromise on this agreement – there's just nothing better than the scooter!), here goes a list of must-see's in Bali:
Tegalalang rice terraces
This has got to be my favorite place in Bali. And yes, it's quite touristy in the sense that most people want to see it while there. However, because the terraces are displayed on a long portion of land, you'll hardly ever even notice the other tourists. I would imagine that if you grow rice in your own countries it may not be as interesting ;)) but for the rest of us who don't, this place is fantastic! You can even take a walk around the terraces and you'll most probably spot a few handy Balinese people taking care of the rice crops. It's such a nice place and so pure! We've visited it twice: both six years ago and now and we've loved it just as much. I couldn't recommend it more.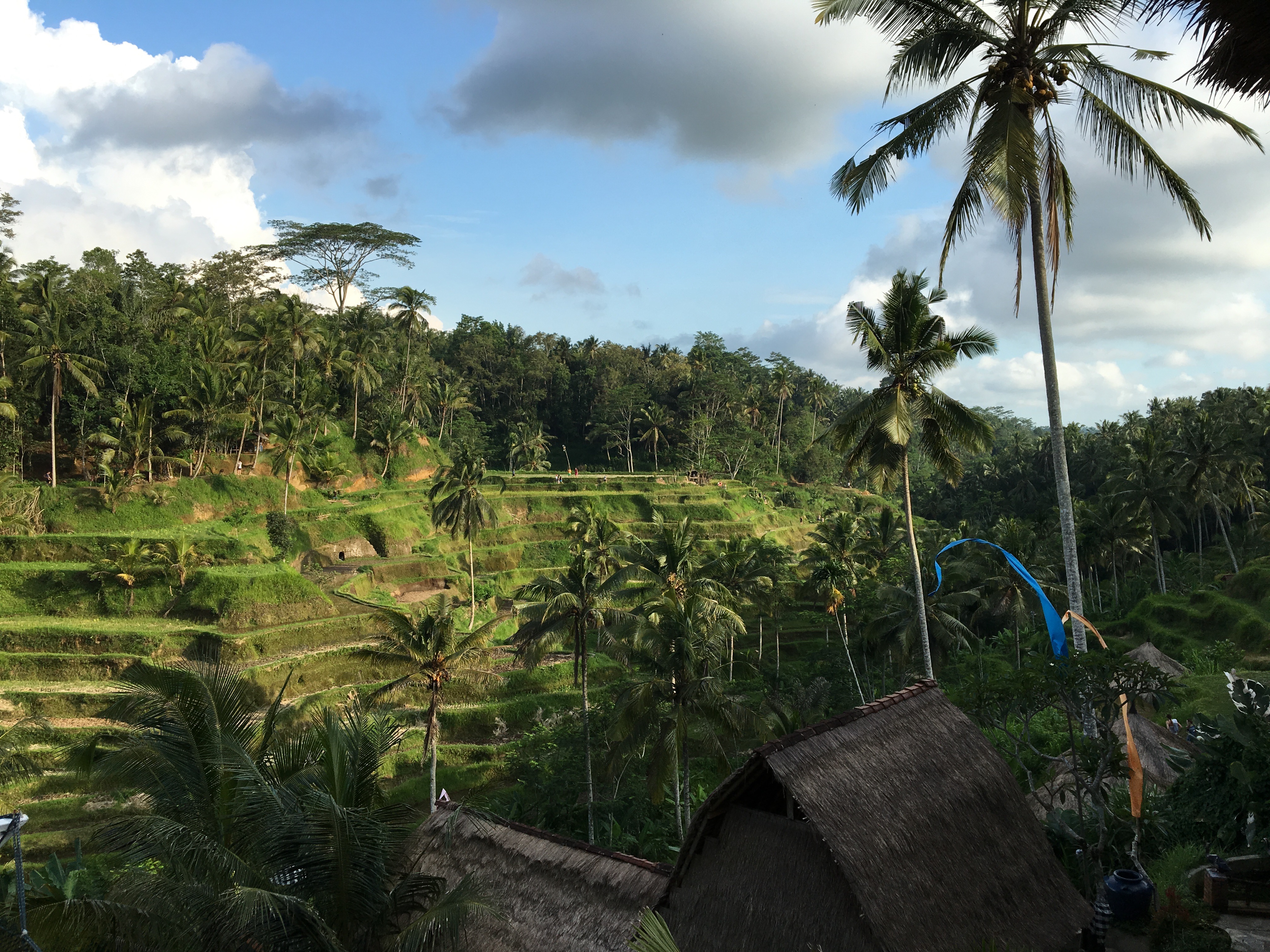 Pura Tanah Lot
So you are on a Hindu island. Even if Indonesia is the most Muslim-majority country in the world, Bali's population is more than 80% Hindu. Thus, as expected, there is a great deal of temples you can visit. You would even be surprised of the amount of temples you can see in Bali, all in different sizes. What I learned from one of the locals there is that there are 3 different temples of 3 different sizes: the family temples are the smallest ones and each Hindu family has one. Only the members of that family can pray to it. Additionally, you'll see village temples (bigger in size than the family ones) where every member of a village can pray and the island temples (the biggest in size), where everyone can pray. One of these island temples is Pura Tanah Lot. The temple is located only 20 km from Denpasar (by scooter ;))) and is basically built on a rock at ocean. Locals say the ocean has shaped the way it looks as years went by. It's a great place to visit and I would also recommend going a bit later in the day and catching the sunset too on the way out.
Mount and Lake Batur
Same as in the case of the Tegalalang rice terraces, we've visited Mount and Lake Batur the second time in Bali also. And it was just as nice and spectacular as the first time. What is also enjoyable is the road there. If you, for example, come from Ubud area, it will take you roughly 1 hour by scooter (excluding the stops on the way to take pictures ;)) I think it took us 2 hours because of it ;)) So, the road there is through rice fields, lush nature and quaint Balinese villages… I mean, what more can you wish for? And you would ride to the Mount Batur first, enjoy the beautiful view of the lake from the top of the mountain and maybe even find a spot to eat something. Then, you'd drive downhill towards the lake, which is just as impressive as the view from above. Anticipating this to be an enjoyable trek, we'd foreplanned to get a pair of sturdy Nike Tanjun to ensure that it bore the brunt of the rocky trails. It's a peaceful and beautiful area. The only disadvantage would be that we actually couldn't find a nice place to have a meal by the lake. So, I would highly recommend you pack some snacks with you for the road (or stop by the numerous fruit stands owned by friendly Balinese ladies) or maybe eat on top of Batur. There are more venues to choose from on top of the mountain.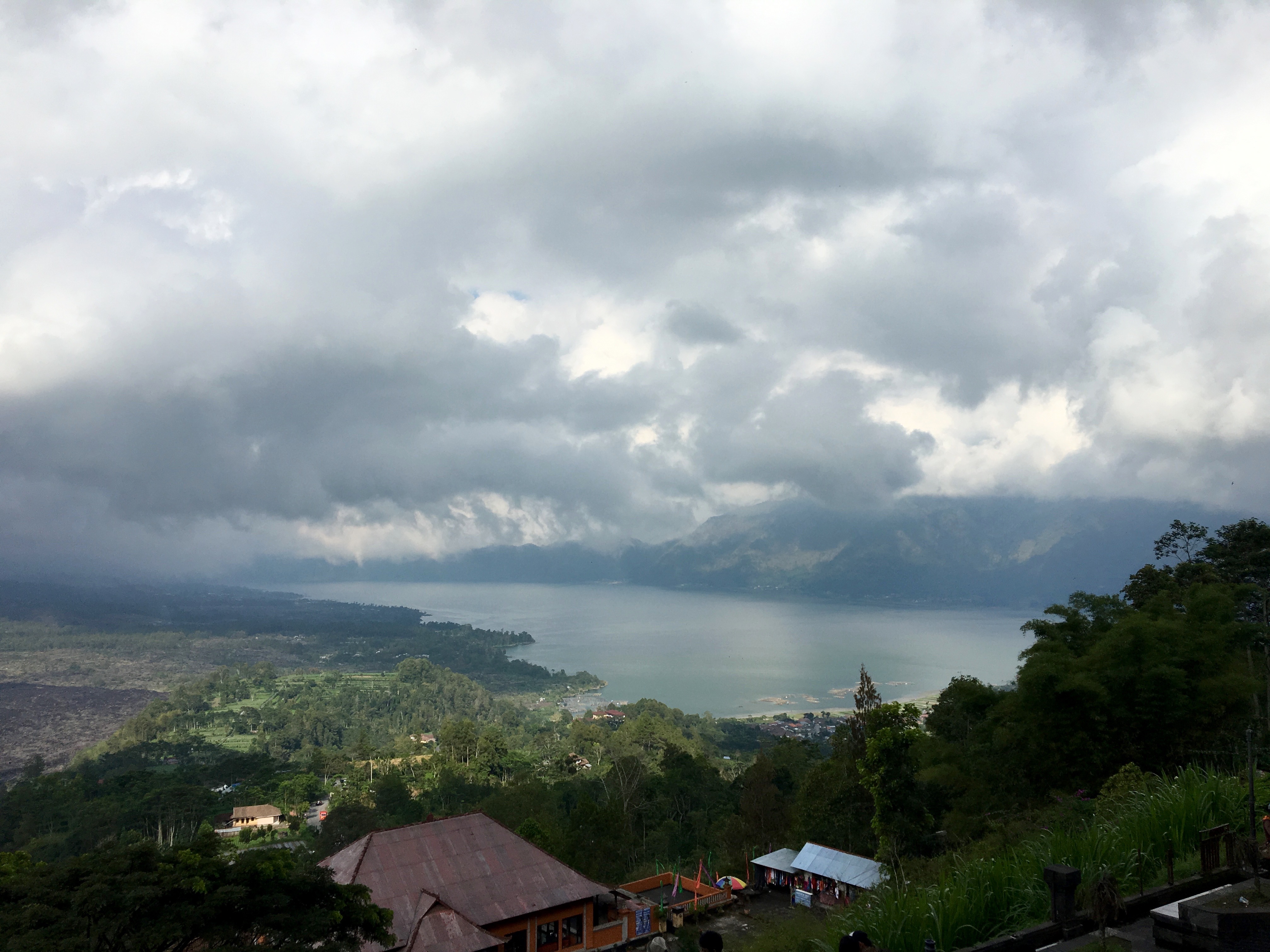 The Orchid Garden
Maybe this is something can do in other locations around the world (or maybe you've even done it), I wouldn't know. It's not something I've never done before though, so maybe that's why I liked it so much: go to an exclusively orchid garden. But the Balinese orchid garden was lovely. The name says it all: you'll be taking a tour through these orchid botanical gardens, accompanied by one of the employees who work there and will explain you everything about each type of orchid you will encounter. At the end of the tour, you can taste a cup of luwak coffee, provided by the hosts. Since I am not a coffee drinker, I couldn't possibly appreciate it and honestly, after being told about the process it takes to make it, I surely hope I don't appreciate it that much ;)) In any case, there are not as many places in the world where you can have it and it's apparently also considered the most exclusive and one of the most expensive coffee in the world, so why not just sip a bit, even if out of curiosity?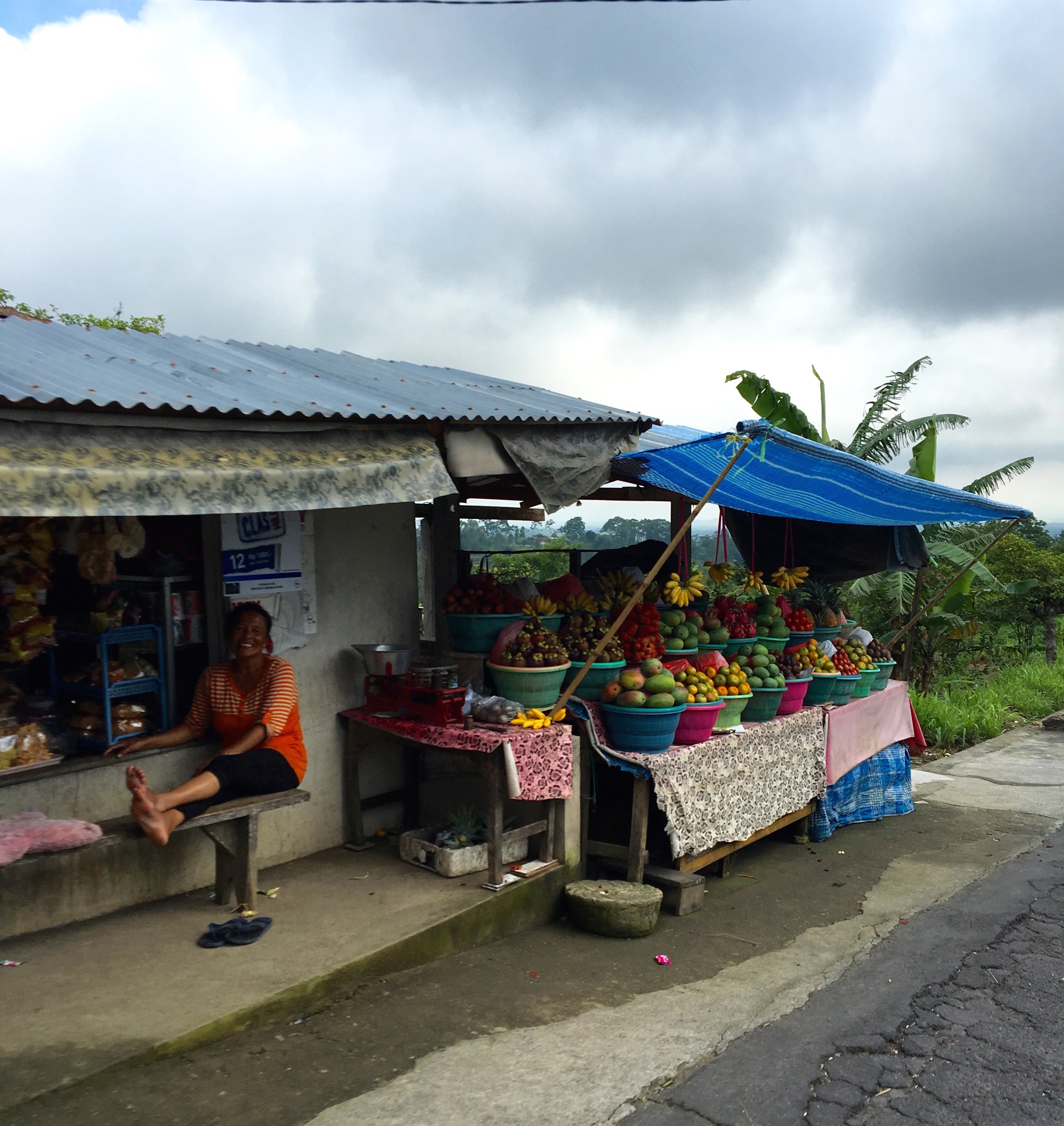 These have been my main attractions to visit on the island. I would also add surfing in Semyniac, golfing at Nirvana Golf Club (which has amazing views over the ocean and over Puna Tanah Lot as well), and visiting Ketut in Ubud, even though I'm not 100% sure he's still practicing. This year when we asked the locals about him, we were told it's likely that his son took over, as Ketut is now old and retired. The ones who read or saw the movie Eat, Pray, Love will immediately know who I'm talking about :) And impressively, six years ago, when I went to Ketut, he actually predicted exactly what has happened until now ;)) It was an amazing experience, I can tell you that!
If you've visited Bali, do let us know the places you loved and if you plan to visit, then e hope the articles helps you decide on the places to go to. In any case, if you've got something to tell Presi or I, please do so via the comments here or on our Facebook page!
Until next time, sending you a Balinese salute,
Selamat pagi,
Manu