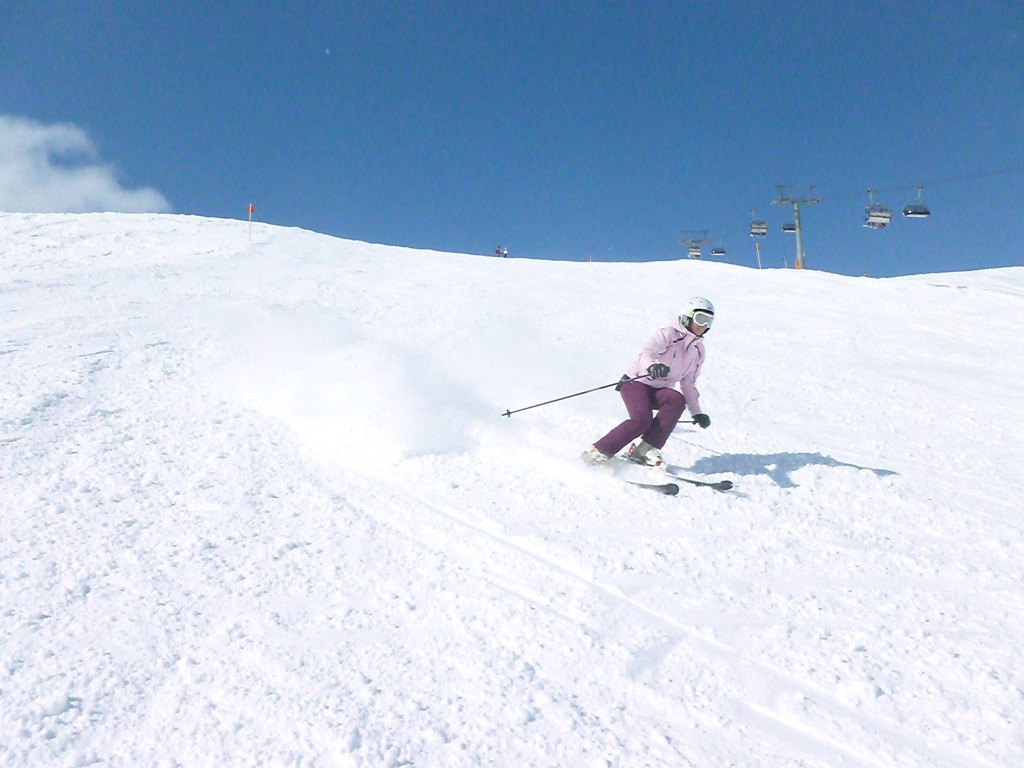 12 reasons to go skiing this winter
---
Now… how to convince readers about sporting outdoors when the temperature drops well below freezing level? :) It does not sound appealing at first, but I promise you it will be worth coming out of hibernation! I've done my homework and prepared a case for my favorite sport of all – skiing. It has so much to offer, it is a complete sport that will bring value on a social, emotional, physical and mental level. Once you get hooked, you won't allow yourself to skip any winter season. It happened in my case last year and I would not want it to happen again :) I'm writing this from the perspective of a "late learner". I wish I could have started skiing as a child – then you're most fearless and will build your foundation faster. I learnt skiing in my teenage years, at an age where you already experience the frustration, the fear and most of all the muscle ache at a whole different level. It has not been easy and I am trying to get better every time I hit the slopes. One thing is for sure, even with the whole struggle, it's definitely worth adding to your hobbies list.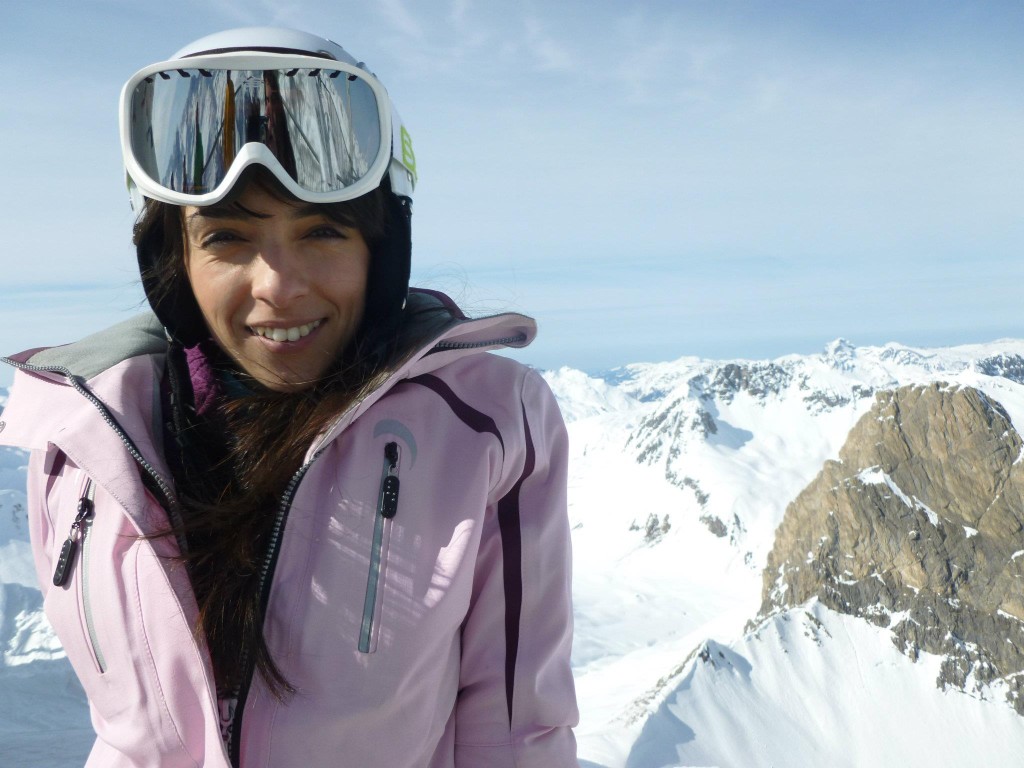 Bare with me while we go through the facts list:
skiing gives you all-round training, works towards human 2.0 :)

speed
agility
strength
balance
flexibility

it will help you strengthen your bones, joints, core and lower body muscles
have your heard of proprioception? skiing requires you to work out that sexy brain as well :) Proprioception deteriorates with age. The more you do activities such as skiing, the less it will weaken.
will ensure you a great sleep
it will force you to break your boundaries. The fear you feel when standing at the top of the mountain will cause you to break a sweat, but the fulfillment of having defeated it is much greater. Stick around more experienced skiers in order to constantly improve. Mimic their movements and try to find your own boundaries.
it will offer you the most beautiful white peaks & breathtaking winter landscapes. Take a moment to enjoy these from the height of the ski lifts you're getting on :)
it will heal your city-lungs with amazingly fresh mountain air
There's nothing like a well-deserved drink at the apres-ski! I love that moment at the end of the day when it's time to gather the group and cheer for those diligently worked out calories :D
A ski resort will always have an option for relaxing at a spa after a long day on the slopes
A day on the slopes will regulate your eating habits – 3 meals a day are a must and your body will definitely let you know you need them: power breakfast, lunch to refuel & dinner for a nice round up of the day
It will give you that vitamin D dose you need during the winter season
Great mood booster! We've all surely experienced feeling down during the winter season. Ski will help you get over that – it will get you outside, have some fresh air and do some proper exercising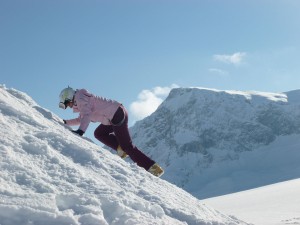 If you're an absolute beginner, I would say, from my own experience, that it is definitely worth taking a few classes with a professional. As opposed to snowboarding, skiing is easier to manage as in stand on your own two feet, but difficult to take to a master level. Classes taken at the beginning will prevent you from developing some bad skiing habits and help you build a proper base.
Later on, when the skills allow it, you might want to actually start monitoring your laps & calories burn. Here is a quick link for some cool apps that you could use for checking your speeds, distances and altitude differences. Oh… and of course, for those dare devils out there, don't forget the ski parks – airbeds, rails, jump spots, boxes and what not :)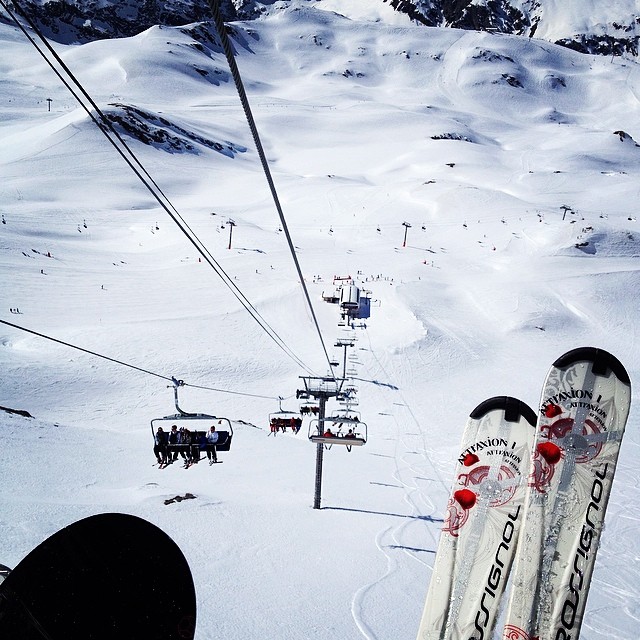 Alone or with friends, there's nothing that compares with a day on the slopes – prepare for some thrills & chills, adrenaline and loads of fun! I'll wrap up by asking for your inputs and stories, challenges and targets for this winter season :)
Looking forward to March,
Presi