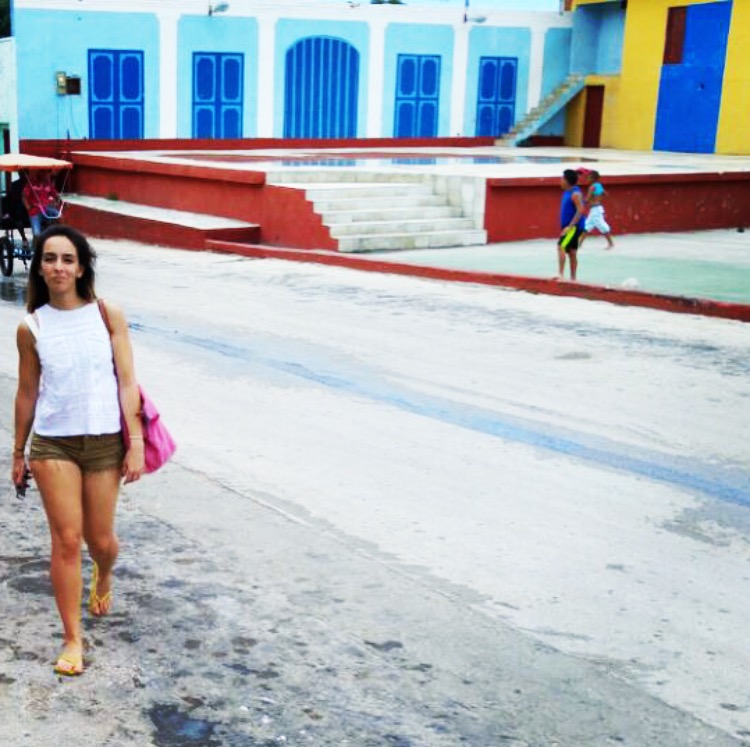 Trinidad de Cuba – the perfect place to disconnect
---
Considering I was already super excited about writing a series of Cuba posts long before I actually went to Cuba, let me take a few moments to enjoy this moment of beginning today's post. I had never traveled to the Caribbean before but I had a hunch that the culture I was about to encounter would be just about right for me – warm people, full of rhythm, loving life even when it's not at its best, enjoying simple things and each other. On top of all this add the music and the beautiful nature, the constant feeling of a summer party under the starry sky and you'll pretty much get how I view Cuba.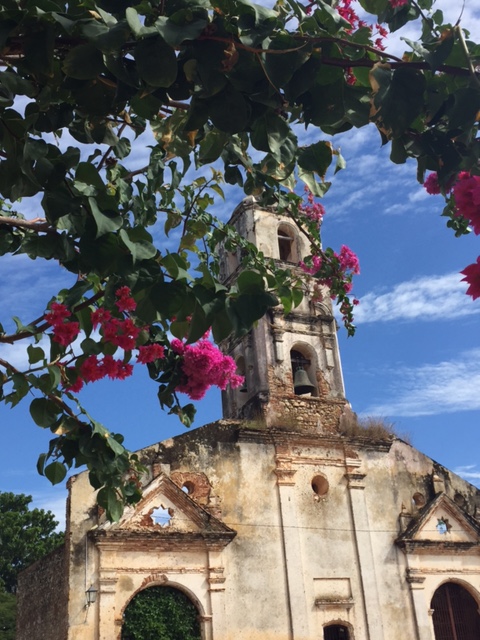 What I did not expect is that my favorite city would be Trinidad – small town on the South coast, with a well preserved colonial architecture. Assigned the title of Unesco world heritage site, we were welcomed everywhere with signs celebrating Trinidad's 500 years anniversary. It all seems easy there, life is simple – there are way less cars than in the capital, people use horses for daily transportation, going up an down the steep streets. There's not a lot to do there in the sense of ticking off a huge tourist to-do list. It's all about settling in and doing what the locals do. The city is built up hill – climbing at the top will offer you a nice view of the colorful houses, cobblestone streets and the surrounding nature.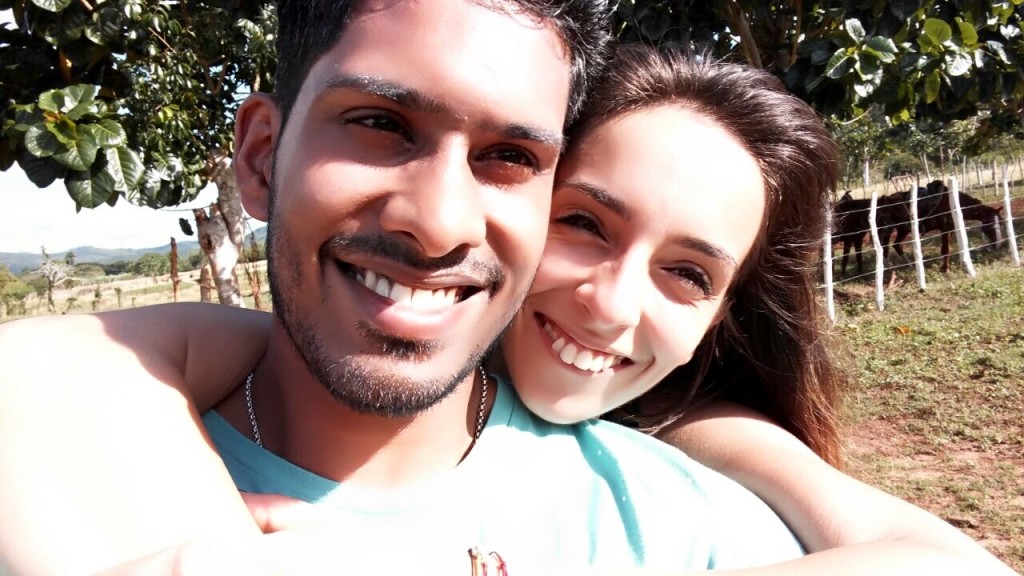 Most of our days in Trinidad would start with a breakfast at our hosts' "casa particular". In my opinion that's the best way of experiencing Cuba. Locals open their homes to visitors in a bed & breakfast kind of fashion – nice and clean rooms, all the comfort you need but most important of all, great company and talks, precious tips & a homy atmosphere. I will take the opportunity and recommend Casa Bienvenido En El Holandes for those of you that will be heading to Trinidad and thank our lovely hosts Herman & Yolanda for their warm welcome.
We would continue wandering the small streets in search of small boutiques and art galleries and stop for a while in the Cespedes park. Everything seems to be happening around this place, whatever you need – a taxi, an Internet card (sole way of getting Wifi), a tour around the area, to meet locals – you will most definitely find here. Take a moment to talk to people and to observe how vivid this small place is. If you're tired and need a break, it is never too early to have a canchanchara – traditional Cuban drink originally from Trinidad.
Continuing to the famous Plaza Mayor, you will find gathered together some of the most beautiful buildings in the city – my personal favorite being the Iglesia Parroquial de la Santisima Trinidad. But the best thing around Plaza Mayor you will find in the evening, when Casa de la Musica starts preparing for their daily party. Every night there will be different local bands charming visitors with salsa rhythms but also African beats. I could pretty much watch the locals dance the whole night. Somehow, everybody in an excellent dancer on this island :) #jealous.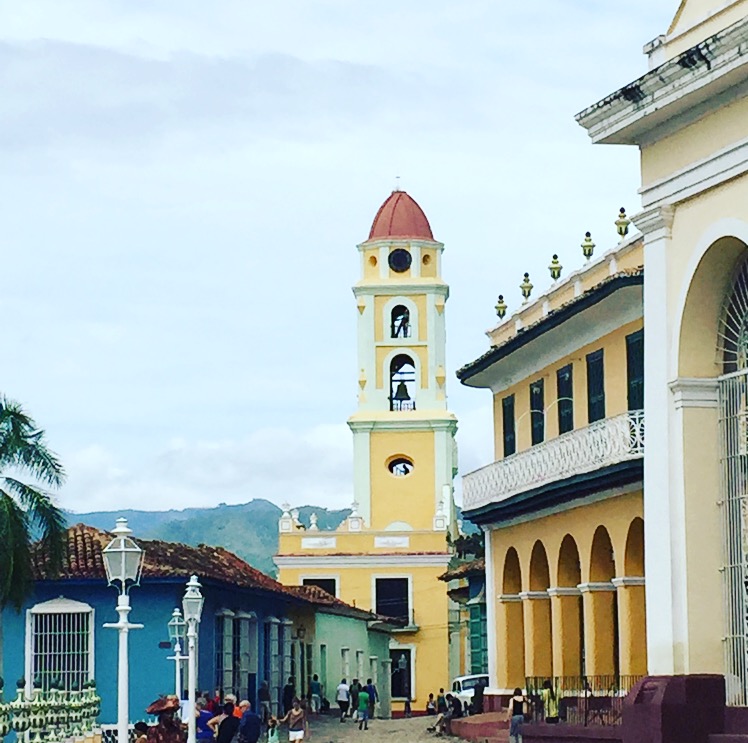 There's one thing about Cuban bartenders to keep in mind – they don't cheap out on their cocktails. If you order a Mojito, you will definitely get a serious Mojito and not juice with a sprinkle of rum :) I'm mentioning this as it is better to count your glasses carefully before you hit the dance floor. Tumbling on cobblestone is usually not very graceful :))
Once Casa de la Musica's show is over, you can go further up hill to "la cueva" hosting the Ayala disco. If you ask me, they let waaaaay to many tourists in there but it is still worth going as the cave itself is beautiful. The music ranges from very commercial to way-too-commercial but will definitely be "danceable" so I would definitely give it a shot.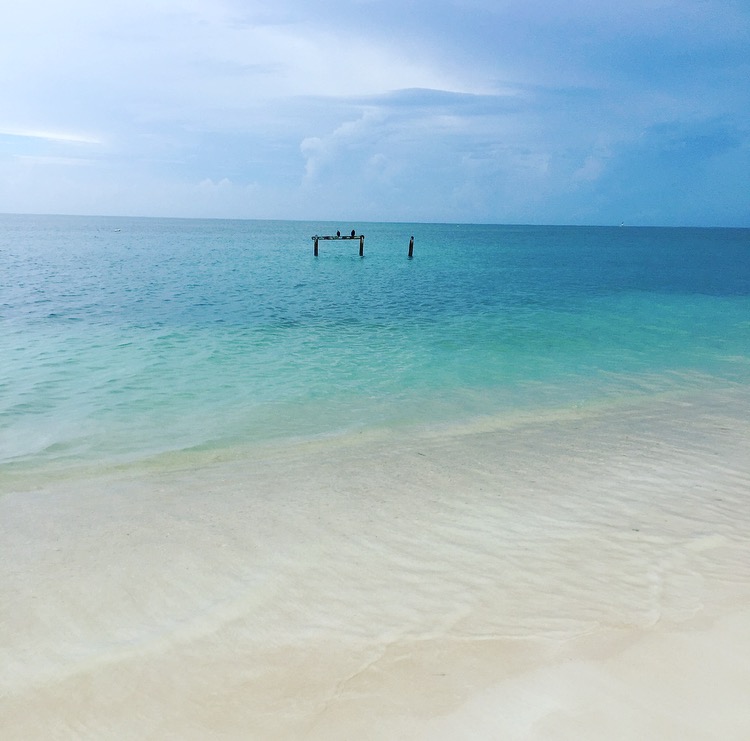 If the heat in the city is getting too much to handle, you can always head out to Playa Ancon – only a 15 minutes taxi ride away. The beach is really nice and offers the opportunity to go diving. It's not the best diving site in Cuba but certainly the best in the nearby area. Since we're on the "nature" chapter, one of my strongest recommendations is going on a horse riding tour across the nearby Valle de los Ingenios. You will get to see the sugar plantations and nearby farms, have a bath in a natural pool, under a waterfall, visit caves and drink sugar cane juice :)
If I were to name one thing that would bring me back to the colorful Trinidad, I would say that it is the place to disconnect from a busy, competitive, consumerist behavior. We're all in a big rush, or at least those of us living in Western economies. It's a place where people don't plan more than half a day ahead and actually enjoy the moment. Nice dinner & drinks, warm weather and someone to dance to are the ingredients to a perfect day. As cliché as it may sound, we all should be trying this more often.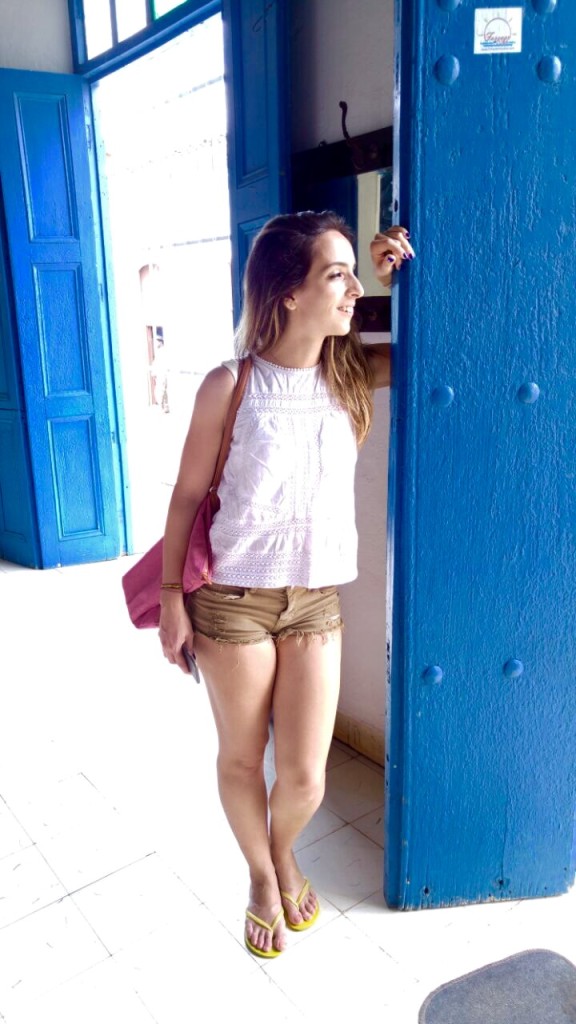 Feeling inspired,
Presi