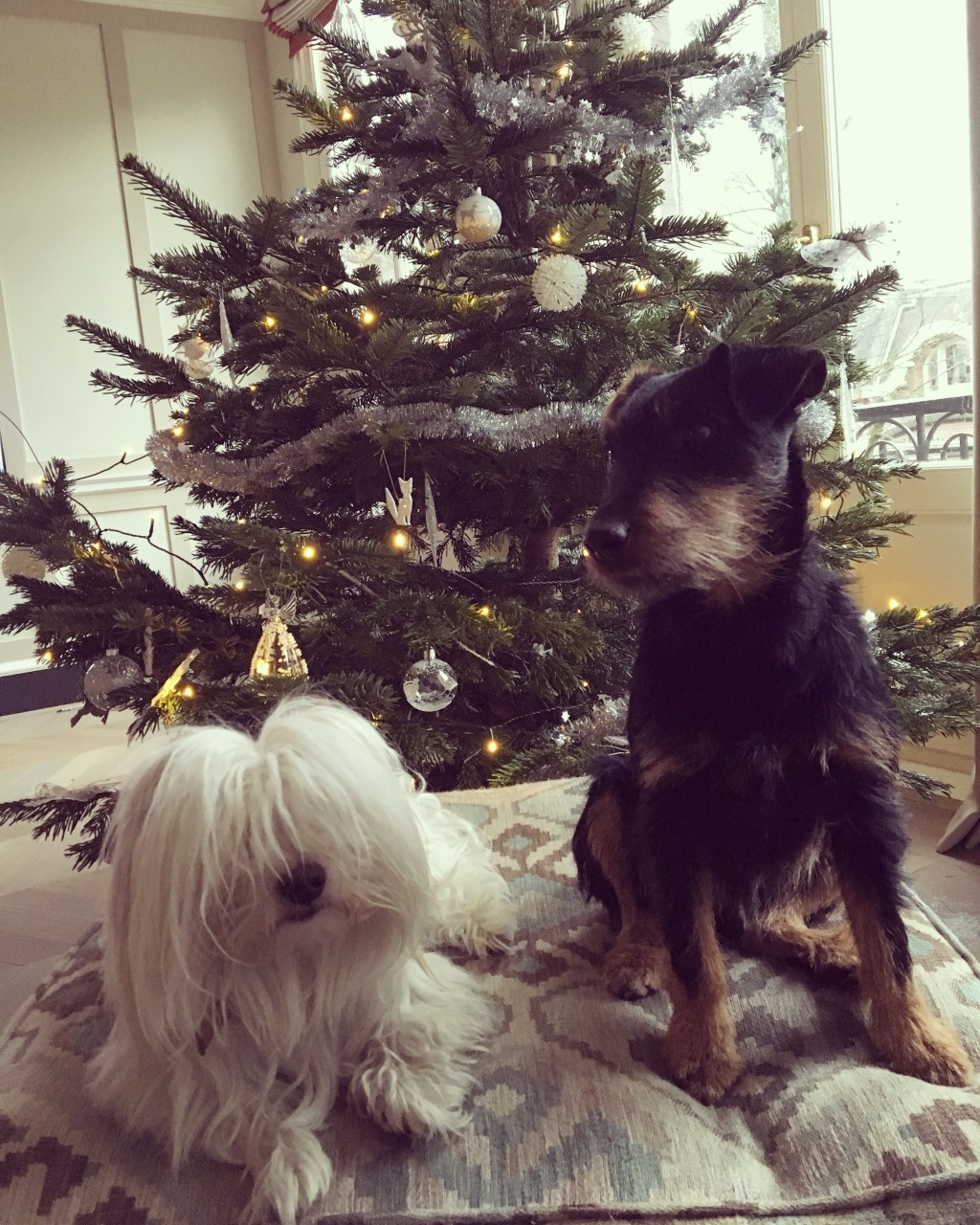 Fun and interesting things you can do this Christmas
---
Christmas is coming… For most of us it's one of the happiest times of the year. For countries celebrating Christmas, what makes it so awesome apart from the lovely time you spend with your family and the home Christmas decorations, is that everyone seems to be celebrating Christmas, that you feel the celebration approaching just by taking a small walk in the streets. When the jolly season pops in, shops are getting Christmassy, there's a Christmas tree in any square or market, lights and decorations everywhere, Christmas carols surround you every step you take, it's just magical. And I feel there's no other celebration that can top the joy, the coziness and the joyous feeling Christmas brings.
To celebrate Christmas approaching, I thought to put together some of the fun and interesting things you can do around this time of the year.
Donate things to people who have less
Back home some of my friends organize a day when they all meet and bring things (predominantly clothes and shoes) that they don't use anymore. Everything they gather, they share with poor people, children from the orphanages or local organizations that take care of delivering the goods to the people in need. In the end, Christmas is about sharing and giving and there's no better time to make someone happy. If you don't get to see all your loved ones around Christmas, you can have one raise money from everyone that you later transfer to an organization you choose together.
Decorate the Christmas tree together with loved ones
While you would predominantly decorate your Christmas tree together with your parents, grandparents or family members… If, by any chance, you're away from home this Christmas, it's always fun to decorate it with your friends. So, don't give up the opportunity to create a fun night with hot wine and marzipan cookies and invite some of your closest friends to decorate the tree together. There's no excuse not to have a Christmas tree.
Make Christmas dinner everyone's business :)
One of the greatest   things about Christmas is family getting together to celebrate and have the Christmas dinner. Don't be the only one working hard at organizing everything. Then, by the time it's dinnertime, you're so exhausted you're ready to have a nap. Instead, engage everyone and make everyone part of it. Share responsibilities among the family members – some do the dinner table decorations, some take care of the main and some of the dessert, while some do the dishes. This not only makes everyone feel productive, but it's a lot more surprising and fun.
Don't let Santa do all the work  
Apart from Santa's presents, it's also fun to give each other presents. One of my girlfriends recently told me her family members draw each other's names (without seeing who's name is on the card) and they each have to buy a gift to the family member who's name card they picked. I thought that's a great idea! In the Netherlands, this is a common activity with Sinterklaas together with writing a poem to each other (I think this is crazy fun). One of the things that may be advisable in these situations is to decide on a budget that everyone should stick to.
Traditions are a lot of fun 
There's nothing more fun than a tradition you keep at Christmas. It's like an additional thing to look forward to. This could be an eating one – like doing Christmas cookies together or eating turkey for Christmas – or a general one – pick an outdoor activity you can enjoy with the family on Boxing day. When I was in Romania, traditions were very much about eating and the traditional foods we ate… More recently, turkey and more healthy alternatives have take over the Romanian pork festivities which left us all with long days of stomach ache afterwards ;)) Another tradition we integrated is scrabble or chess. Even if chess has never (and probably will never) be 'my thing', I'm very happy sticking to the scrabble tradition, which is a lot more fun especially to play with parents too.
There you have it, guys! My list of fun and interesting things you can do around Christmas. Please chip in with your own ideas… What other things do you do around Christmas? I'd be happy to integrate even more fun activities ;) We'll hear from each other in 2 weeks, as Presi's going to 'take care' of the article next week… I'm really curious what she's got stored for us. Until then, Merry Christmas, everyone! Make it the most beautiful and cheesiest you can! ;))
Happy upcoming Holidays,
Manu