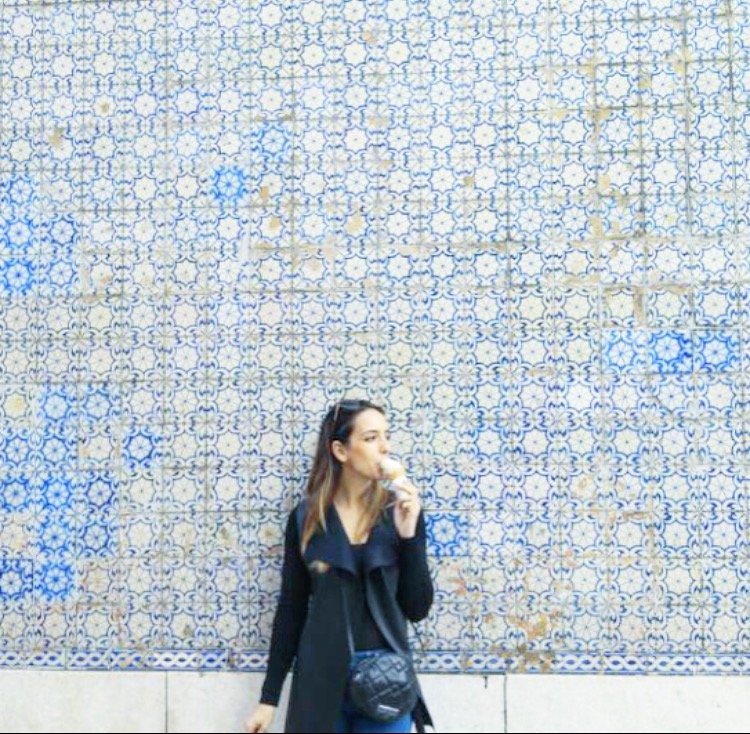 The Lisbon Getaway
---
If there's one formula that works magically for me that would be the good ol' 'city break'. There's nothing like the joy of heading off Friday after office to an exciting destination – be it urban or countryside, new or old, reachable by plane or car. My last such mini-adventure took me on Portugese territory, to a city with officially 7 hills but in practice felt like 100 :) Hope this post will get to capture how much I loved Lisbon and how much exploring was squeezed into a 2 days and 2 nights visit – I've put together a list of places to tick on your next visit there.
Especially when having so little time to explore a place, you won't see me queuing for museums and super touristy attractions. I find it much more valuable to get a sense of how the locals in a particular place live and enjoy their time. Accordingly, Lisbon was a looooot of walking around – many stairs and hills, ups and downs, bridges, alleys, markets, tunnels and, when exhaustion would prevail, a bit of Uber :)
In terms of walking routes, try having the following areas in mind, connect them according to your own schedule and available time and follow the streets without too much discipline: Madragoa, Bairro Alto, Baxia, Castelo, Alfama with its' Moorish influences and then walk down the river, passing by Comercio Square and going as close to the Vasco da Gama bridge as possible. If you cross it you will find the Almada area with its Christ statue – replica after the bigger version in Rio de Janeiro.
Between all the walking and climbing hills, one needs to rest, grab a (preferably traditional) bite and enjoy a proper glass of Porto wine. I noted the following selection of places for your to enjoy, must say that I enjoyed my time in each and every one of them: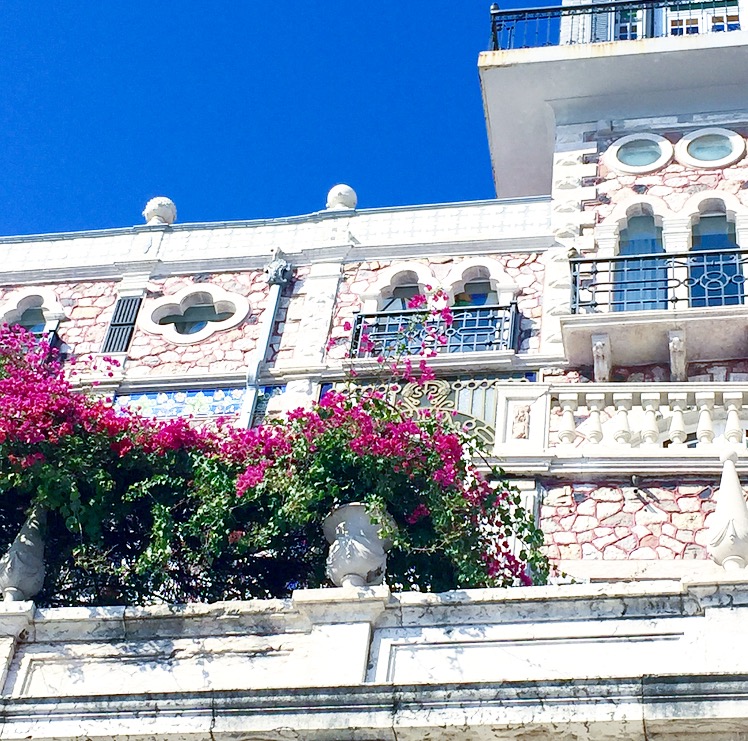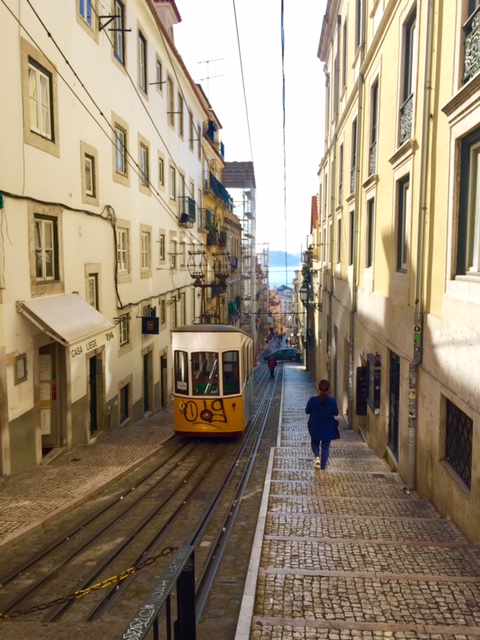 This was my checklist for now and I must use a disclaimer – I am aware that this is only an itsy bitsy part from the variety that you can see in Lisbon, not to mention the surroundings. If you're reading this please be a peach and continue my list with your best-of. I'm planning to return there soon and need to pick things up where I left them off :) Hope you enjoyed this tiny glimpse and found it a good foundation for your next city break. As for myself, expecting my next weekend getaway in spring. I am working on something more extensive and …. Carribean for now :) To be continued …
Yours truly,
Presi