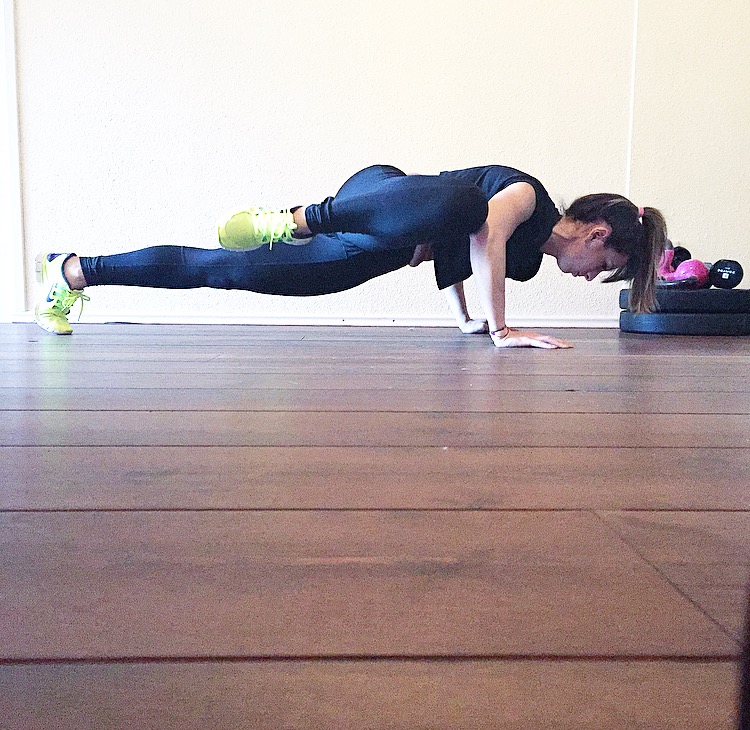 The Ad-Hoc Workout Challenge
---
Some while ago I was putting together a home gym plan for you guys in the Home Gym Chronicles post. As happy as I am with that, I know that it can still be difficult to discipline yourself in actually sticking to a more ellaborate program. We're all busy and find ourselves running back and forth for the whole day… but what about being spontaneous and having a quick rep when waking up? What holds you back from exercising a bit while watching TV? Or right after putting on the washing machine? If we wanna' be lean, we're gonna' have to make it work somehow and fill in those potential gaps with a good rep :)
My purpose for today's post is for you guys to have a list handy for your next 10 free minutes at home. Have a quick look and pick one of two of the below exercises.
Push-ups
Super effective, comes is many varieties – it tests the whole body, engaging muscle groups in the arms, chest, abs, hips and legs. Demonstrating below the main ones you could try out: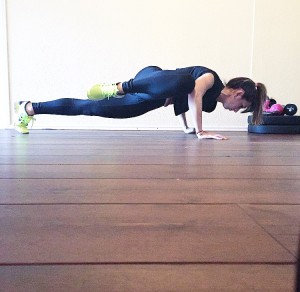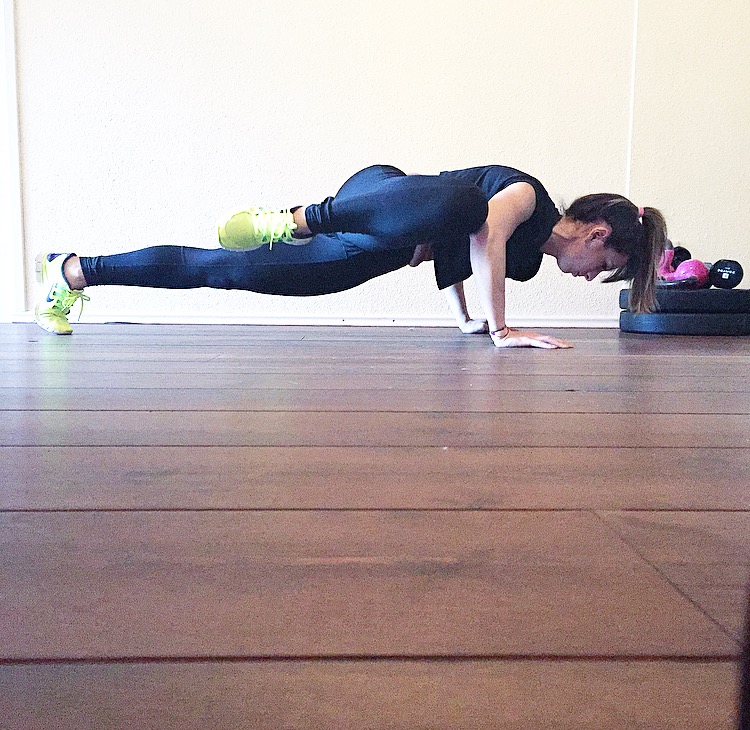 Die hard? Go for the handstand pushup! Muahaha! :)
Planks
For a rock-solid core, stability and balance these are by far my favorites. I challenge you to go over a 2 minutes hold with one of the following: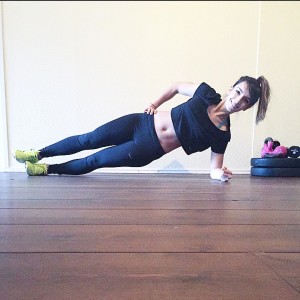 Squats 
Yeah, these are and will be all over our blog. The secret everyone needs to discover at some point in time.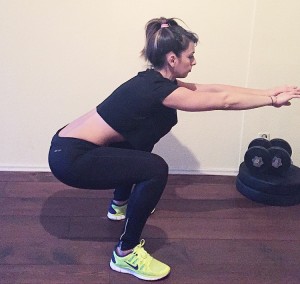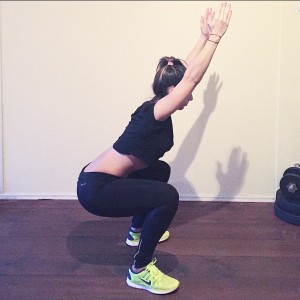 Bridges 
With our without weight, it's a continuation of your squats and will help you properly workout those glutes.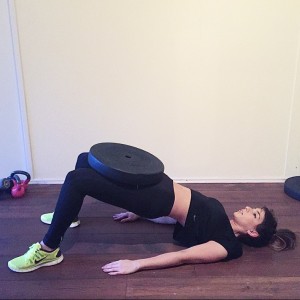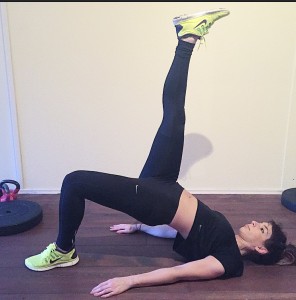 An extra one for your back muscles – if you're a tough cookie get in this position from a standing position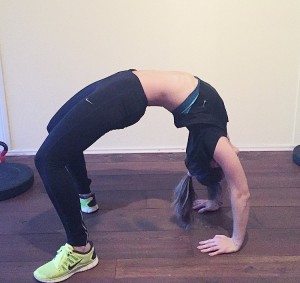 Don't forget the most important guidelines:
Breathe properly while exercising.
Try to reach your limit – feel some burn before you quit! Whether it's from speed in movement or doing it very slow, you need to feel that you're working.
Keep your form in check – use a mirror!
In order to further pest you with it I have to mention that you will find online all sorts of challenges on these excercises. Try out the push-up challenge or the plank challenge, whatever suits you best or wait for Manu's pistol squats … she's planning on dazzling us with a future article about it :) We would love to hear your scores and beat you to your own record. Haha!!! :D Until next time, we'll be waiting to hear from you if this post was handy. By trying this out in small bits on a daily basis, results will come and so will the eagerness to train more. Nothing like beating your own records!
Going for the 60 push-ups record,
Presi