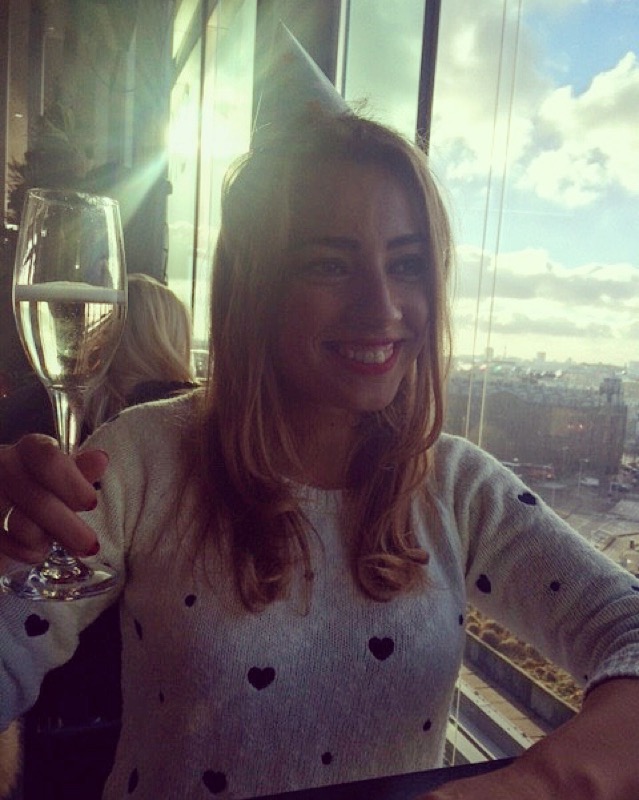 10 reasons you won't find me at Starbucks
---
I already know it will be quite tricky to promote this article after I press the 'Publish' button ;)) The title doesn't help, especially since I find people in general seem so coffee-obsessed that they feel they cannot even wake up or work without it. Every morning (but predominantly on Mondays), I'd have my Facebook news feed clustered with: "Too much Monday, not enough coffee", "my blood type: coffee", "Insert coffee to begin", "– Do you see coffee in my hand yet? – No! – So then why are you still talking?" ;)) I have to admit some of them are funny, but especially funny (dare I say silly) if you don't drink coffee.
Maybe it's hard for me to see the benefits of not drinking coffee when all the coffee I've ever drank amounts to two sips – one during student times when friends urged me, so I could stay awake at night to study and another one just because it was Kopi luwak (people argue it's the best coffee in the world not only the most expensive – also known as cat poop coffee). So, yes, I don't just sip on any coffee, it's got to be cat poop related ;) However, since Mr. Fox quit exactly one year ago, I could 'test' the transition from drinking to not drinking coffee and the benefits of quitting it and here's a quick bullet list of the results we put together:
Getting less stressed was one of the first noticed improvements
A higher and more constant energy level than peeking from high-low, which makes one more focused
More energy in the evenings – of course when you are a coffee drinker you don't really drink coffee in the evenings, especially if you have a early day next day, thus your energy level would go down significantly without it
Less agitated – seriously! much less!
Digestion is better – less dependent on coffee for it
One addiction less – like all additions, it's so rewarding to cross one down from the list. This brings me to a funny quote I read, by Sandra Bullock: "I gave up coffee. It's almost worse than giving up a lover."
Eating fuller and healthier breakfasts – had more appetite for having a nutritious and healthy breakfast than before (when I would down a coffee and a small bite)
Getting a better sleep – scientifically proven that the more coffee you drink, the more the chances of having to deal with insomnia. So, there you have it!
Increased savings bothon coffee supply and hygienist for teeth whitening
Easier to lose weight – if you feel it's hard to believe, maybe this article convinces you!
There you have it, guys! I will be honest here: I'm not a scientist having studied about caffeine (implicitly coffee) and its effects. I happen not to drink coffee and I've monitored Mr. Fox's transition to a non-coffee drinker. Also, I've done some research for this article and there seem to be quite a handful reasons people advice coffee indulgers to quit coffee (or at least reduce the daily intake).
One addiction less to celebrate for,
Manu