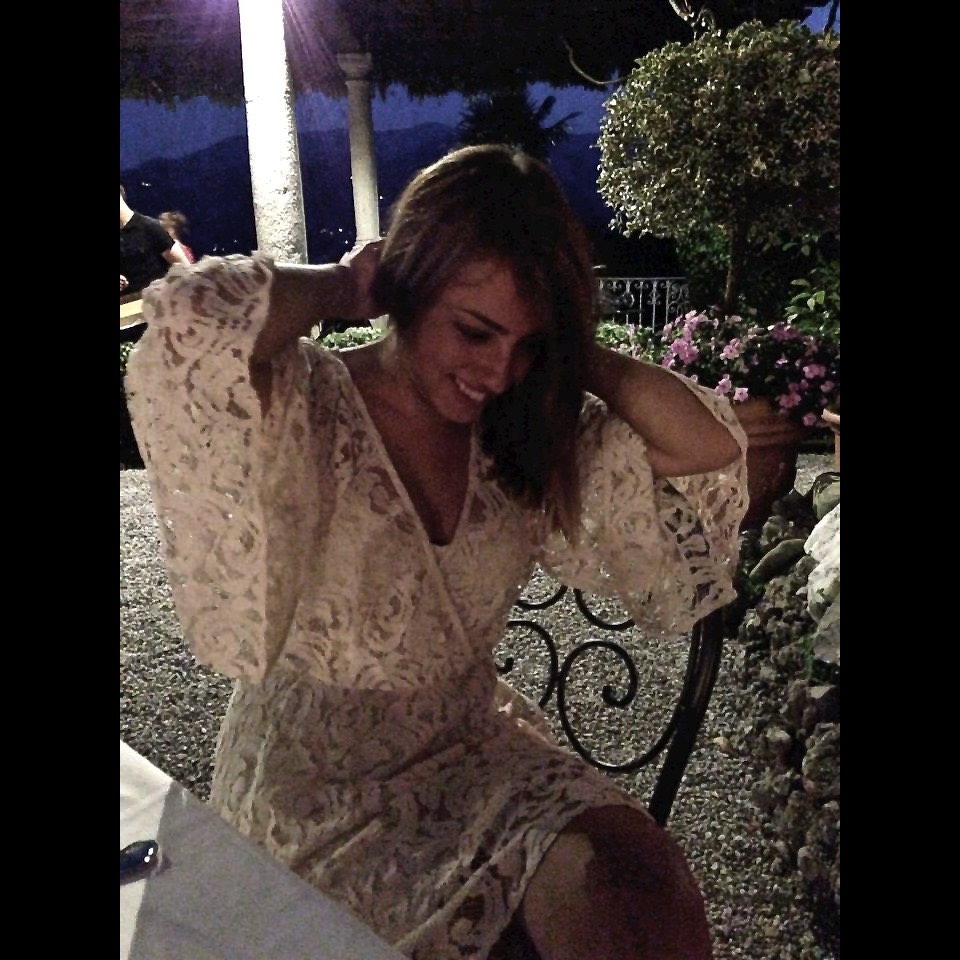 Florence and surroundings – the best tips for a dazzling weekend
---
Presi and I had numerous travel-related articles recently. And we're not even close to being done with travelling! Blame it on summer, blame it on the good weather and the holiday vibe, and blame it on our eagerness to use every single free day to have a break and explore a new country… whatever it is, we're enjoying every moment of it and we're very happy to share with you our recent findings.
Florence. Florence pulses with art, breath-taking architecture, petite local boutiques, narrow artsy streets, tourists buzzing with excitement, terrazzas, cheeky street vendors, Vespa horns, tastiest food, delicious gelatos, good wines and ardent, hot-blooded Latin locals. Upon your arrival, you'll be absorbed into this rhythm and it will stay with you until it's time to say good-bye to Florence.
Assuming you are planning a weekend in Florence or assuming this article will inspire you to choose it as the next city-break destination, I'm sharing with you the top tips with the best places to go to for a dazzling weekend in Florence. I will not write about the places to visit, as you can find those on pretty much every touristic website, but about the venues where you can enjoy your staying in an authentic Florentine style. Because I feel locals know best and because I am the lucky possessor of a friend who lived there for a year, I've asked her to share some of her tips too, to put together a more well-rounded and generous article – hint, hint, Denisa, many, many thanks!!
The river Arno, divides Florence into two distinct but complimentary areas. The more commercial and touristic part, of the Duomo, and the less touristic part, which even if it's filled with tourists attractions as well (such as: Boboli Gardens, Palazzo Pitti and Piazzale Michelangelo), it's more relaxed and laid back. This is the area where you can enjoy the authentic Florence, with its pure pulse, where the number of locals outnumbers the number of tourists.
Walking the narrow, peaceful streets, you will get to Piazza Santo Spirito, with its beautiful view of Basilica di Santo Spirito. In the piazza, you'll find Volume – one of the coolest get-together places in Florence. Volume – the museum-library-café – used to be a wooden sculpture atelier. The artisan bar, whose walls are roaring with sculptures remembering its history, is the weekly host of live concerts and young artists' painting or photography exhibitions. This is the best place to chat with the friendly locals, play chess or read your magazines, while enjoying the beautiful view indoor and outdoor. And don't forget to order the giant sweet or salty crepe before you leave. They're simply delicious!! If you plan to stay in the neighborhood for dinner, you should go to Osteria Santo Spirito, renown for its delicious gnocchi.
For an outdoors drink, with a splendid view of Ponte Vecchio and Arno, you'll definitely have to go to La Terrazza, a welcoming bar on the rooftop of Hotel Continentale. Other suggestions of venues with beautiful views are the roof top terrace of La Rinascente department store – perfect for enjoying a prosecco on a warm summer day – and the rooftop on Plaza Hotel Lucchesi, where you can also take a swim in their pool.
Outside of the city center, easily accessible by taxi or Vespa, you should go to Osteria delle Tre Panche. It's one of the places you cannot miss if you want to have a truly delicious meal. The name of the restaurant is very honest about its capacity – Three Benches. In a warm, typical Florentine décor, with welcoming hosts and truffle aromas, you will feel as part of a big family. This is very helpful, especially if you're not in a big group and you can share the bench with other customers. Since it's a considerably small restaurant, it's best to make a Swiss precise reservation, otherwise you risk losing your reservation to people who try to get lucky coming straight to the restaurant.
If you plan to splurge and treat yourself to a high-end and unique experience, Enoteca Pinchiorri is the place to be. The 3 Michelin star restaurant, offering both outdoor and indoor seating, will offer just the best pampering ambiance. The food will be some of the most exquisite Italian cuisine you'll taste and the wine cellar is amongst the highest rated in the world.
Before leaving Florence, you may want to take a drive by car or scooter to Fiesole – a town which is only 15 minutes away from Florence – and which may just be the most breath taking 15 minute drive.
Don't we all like good parties? To have a good time out, these are the three clubs to consider: Flo', Yab and, for a predominantly gay scene – Doris.
To end the article on a sweet note, let's talk desserts:
Santa Trinita – The best gelato in Florence.
Cioccolateria Hemingway – you guessed it! The best cioccolateria there is.
And, if you liked Florence so much, you're just getting a taste of it and you want to return, then what's left is to go to Porcellino – the bronze fountain of a boar – throw a coin and make a wish to come back! ;))
Let me know what you think of the article and if you have other tips yourselves that I could also explore my next time there!
Thanking Denisa for her most valuable assistance,
Manu