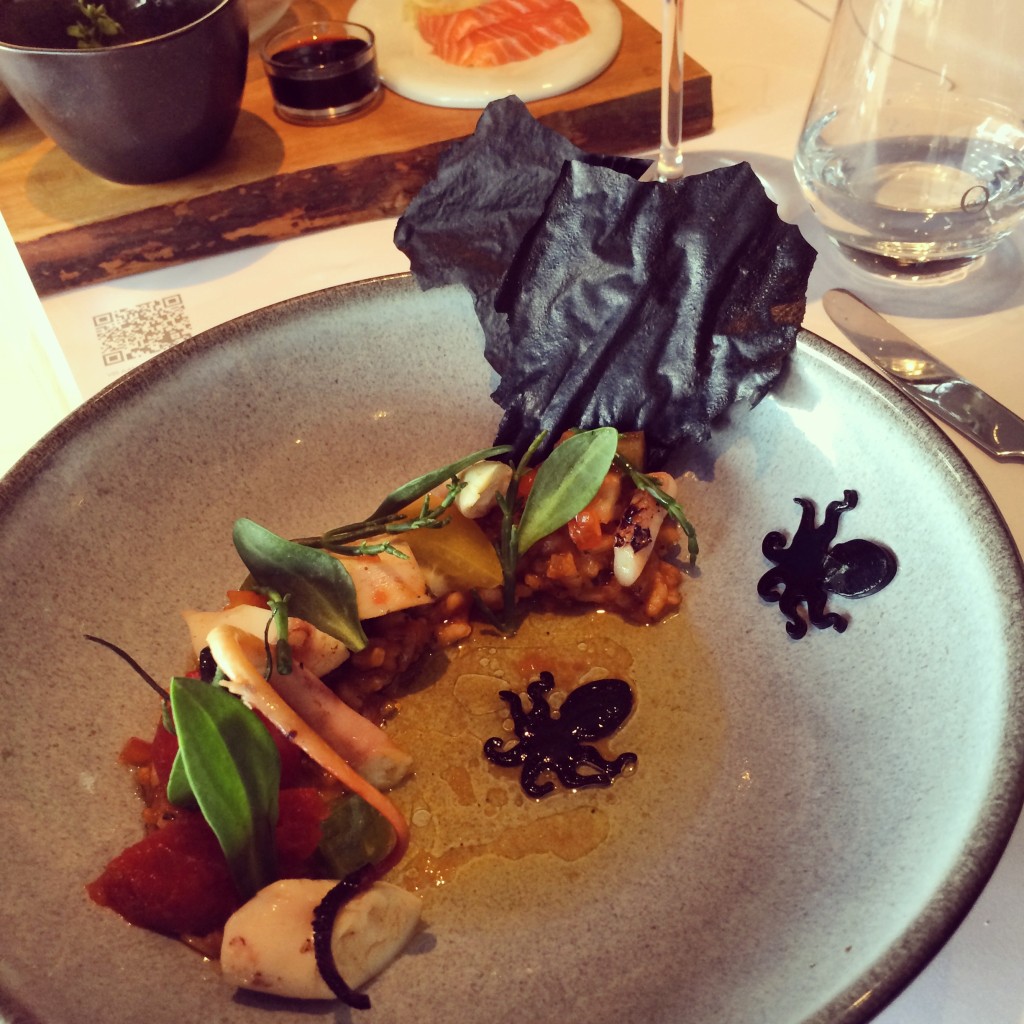 Final week – The Healthy Diet
---
One happy happy post we'll have today as this is the last week before completing the healthy diet :) You're almost there and you're also looking at a similar kind of schedule as the past week, no unpleasant surprises, just the same discipline as before is needed. For those of you that kept strong until now, great job! You could actually start thinking of a culinary reward for yourselves once your last week is over. You fully deserve it!
Let's have a look at this week's menu:
First 4 Days
The following can be consumed at any time of the day, in unlimited quantities:
yogurt, butter milk and cheeses under 7% fat
raw vegetables from our usual list:  lettuce, tomatoes, cucumbers, radishes, cabbage, green peppers, red peppers, chili peppers, cauliflower, broccoli, mushrooms, zucchini, green beans, spinach, kale, fennel, celery, onion, garlic, asparagus, artichokes, leeks, endive, horseradish and all herbs: dill, parsley, basil, tarragon, bay leaf, oregano. You can use: salt, pepper, paprika / pepper, cinnamon, cumin, curry
water,tea,coffee
Additionally, you can have the following, in limited quantities:
1 boiled egg
200 g of fruits, except for the exotic ones (no mango, pineapple, bananas) or grapes
 150 g fish or 100 g chicken
1 bowl clear vegetable soup (no carrot)
1 cup cooked vegetables (not fried) might mean the vegetables that you boiled for your soup
Please note! Do not use pasta / tomato juice for cooking, but fresh tomatoes or canned without sugar. Do not use "Vegeta"-type flavors for cooking.
Last 3 Days
You can have the following daily, in unlimited quantities:
 Boiled, baked or grilled meat – choose from: pork, chicken, turkey, liver. Attention! You can only have lean meat (all fat, including chicken skin, will need to be removed)
Fish (any type): boiled, grilled, smoked, canned – For those of you following the diet in the NL, we have one special recommendation for this particular category. Head out to the lovely Vis aan de Schelde and enjoy great fish and sea food dishes that can perfectly support this item on your week 6 list (check article photo). Many thanks to the staff for a wonderful meal!
Raw vegetables from your well-known list, except tomatoes :)
Additionally, you will be allowed 2 teaspoons of oil per day (preferably olive oil).
Prohibited items:
milk
fruits (including lemons)
cooked vegetables
fried meat or fish
vinegar
Don't forget to properly hydrate yourself at all times + still no alcohol until the end of the diet :)
Guys, it's a wrap! You must have had a tough time for the past one and half months but now it's time to reap the benefits and enjoy the summer in a better shape. One of the reasons we like this diet so much is that you do teach your body to stick to the basics and clean up all the toxins along the way. We would be super happy to hear about your experiences, whether it worked or not, what results you've had and whether you would like us to look for further solutions or improvements when posting our next dieting/detox plan.  Have a lovely weekend and good luck in your final week! Hurray!!
Presi