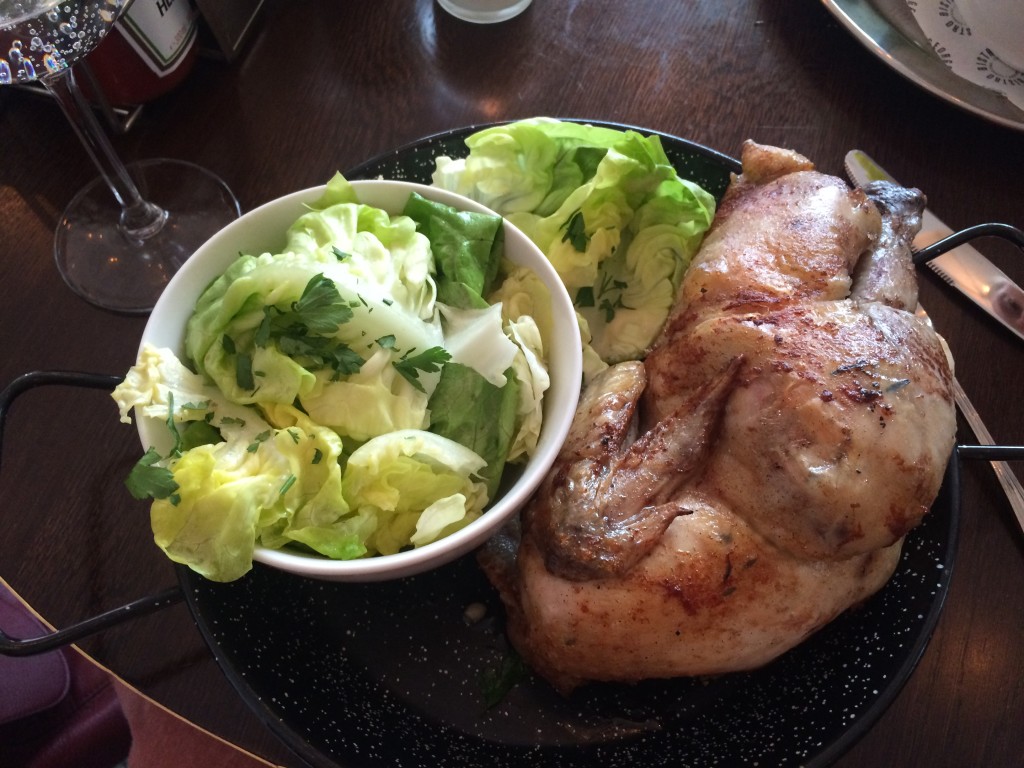 Week 3 – The Healthy Diet
---
How are you guys doing? I hope you've made it through weeks 1 and 2 and you are ready to start week 3 of the healthy diet. If you're about to start now, go back to the previous posts of the Healthy diet – Week 1 and Week 2.  If you want to know what started us off with this diet, you can rewind to – Do you want to healthily lose some kilos? – I'll tell you how! We can now move on to our third week's eating categories, while baring in mind that you cannot go through this diet and exercise heavy workouts. Keep things relaxed (Yoga, Pilates, Stretching) and don't strain yourself. You would need an entirely different intake for regular exercising.
So, let's see what next week is all about in order to do your shopping and get ready for it.
These products can be consumed without any time limit all throughout the day:
boiled, steamed, oven-baked or grilled meat – chicken/turkey/pork/veal/liver (Note! All meat needs to be lean and fat free (yes,yes … even chicken skin has to be removed!);
Raw vegetables: lettuce, tomato, cucumber, radish, cabbage, peppers, green pepper, hot peppers, cauliflower, broccoli, mushroom, zucchini, green beans, spinach, kale, fennel, celery, onion, garlic, asparagus , artichokes, leeks, endive, horseradish and all herbs: dill, parsley, lovage, basil, tarragon, bay, oregano. You can also have: salt, pepper, hot paprika, cinnamon, cumin, curry;
The following are not allowed: 
milk, fruits (lemons included), cooked veggies, deep fried meat or fish;
The two most important reminders:
No alcohol during this diet
Drink as many liquids as possible, especially water and tea. No sugary drinks allowed.
Additionally, compliments to the chef at George Bistro in Amsterdam for the amazing looking and delicious tasting dish in the picture above (half chicken + green salad), perfectly fit for this week's diet. Don't forget that, if you cook at home or eat at a restaurant a dish like this, the chicken skin has to be removed.
Good luck with it! It's one of the toughest weeks (if not the toughest) weeks of the diet. Most of the people would give up on this week. However, I suggest you gather every bit of ambition and make it through, as next week things are going to get much better. Keep us updated with your progress and send any questions you might have on info@about-beautiful.com or on our FB page.
Very proud of you,
Manu