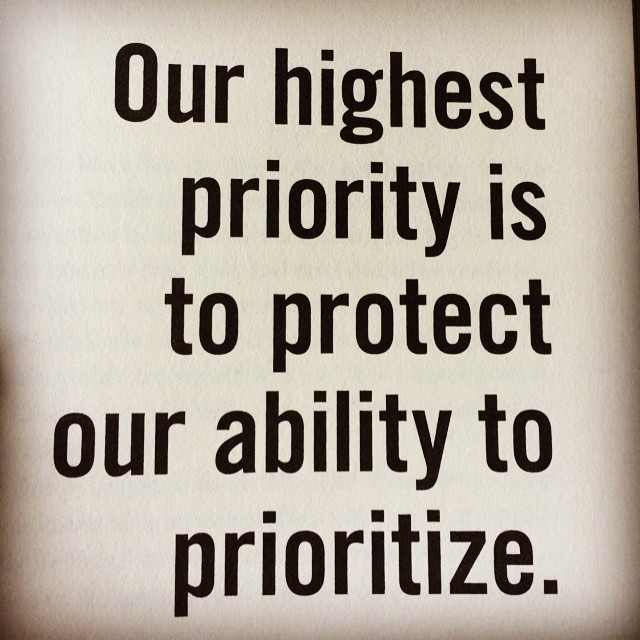 Happy Minimalist 2015
---
The first week of the year seems like the right occasion for each of us to cut back on waste and organizational 'noise', redefine the essentials. We are part of a generation that has a permanent shortage of a very valuable commodity – time. Even the most dedicated "to-do" list makers or the most loyal consumers of this entire "self-help" industry around us have problems in making the most of their time. This post gathers a few points that might help in refining our goals for 2015 – had to make a small 'time investment' on my side to look them up and trust that I will have some return on it.
The first piece of advice for a clean start of the year came straight from Santa Manu – she put under the Christmas tree  "Essentialism", by Greg McKeown. It collects valuable lessons and insights from some of the worlds' most influential CEOs and guides in the journey of pursuing less in general, but more valuable. Not often enough did I find a like-type book with such a significant impact – thank you Santa, looking forward to discuss reading notes with you :)
An additional point for reading comes in the form of a blog – The Minimalists. I found it truly inspiring and worth having a look at in order to build a more sound goal filtering strategy. I found well written content and incredible references from some of the world's media giants such as Forbes, New York Times, BBC and many more. As a starting point, I would recommend one of their 'foundation' posts on the reason why the authors have had a 360 degrees change in lifestyle and how they accomplished that. 
From the sea of apps available out there, a few made a very pleasant impression and stood out as proper means for being more efficient. I am referring here to a smart, good looking calendar that is Mynd. We can add to that a special type of task manager – 30/30 – very fun to use and with visible added value. On the personal finances side, I found Money Wiz. It has been seen as one of 2014's most impressive contributions to App Stores and rightfully so. It puts together an impressive range of functionalities – reporting, budgeting, forecasts, reveals spending patterns and help in correcting bad habits.
Even though highly tempting, I will not force you to add fitness & nutrition to your 2015 essentials, while ranting on and on about how these are crucial aspects for accomplishing goals of any other kind. I will do this in a separate, excruciating post :) For now, I will conclude with a personal choice of the 3 most important steps for a development and improvement strategy –  intention, action & self-reflection – favoring short cycles to expanding goals throughout the whole year. Hoping to have given you some inspiration in reaching that minimalist set of goals for a happy and accomplished 2015,
Mini Presi