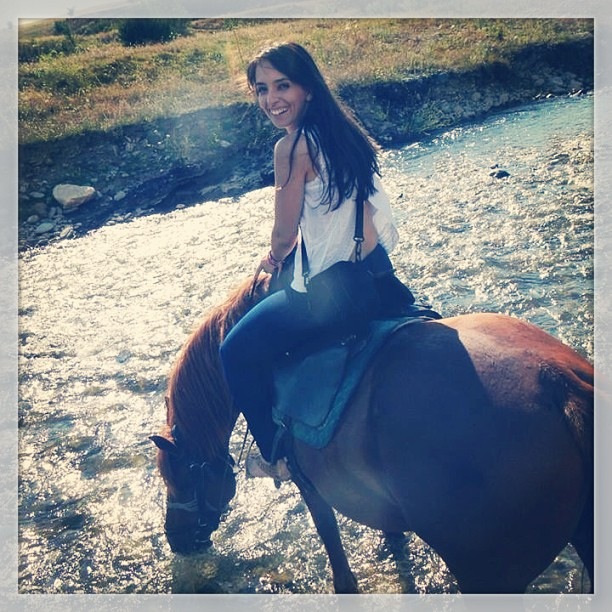 The unexpected challenge epiphany
---
For the last hour I have been reading a lot about persuasion. I have found lots of sources – TED talks, Harvard publications, Forbes articles and much more. I want to use my findings against you :) Or for your own good, to be more precise.
I chose to write today's post about challenge as I find it a necessary 'evil' in our personal development – be it on a physical, psychological or self-exploratory level.  One fact is that it is encountered more often during childhood, when basically we would be  willing to try anything – be it according to rules or … preferably not. There are quite a few points to take notes on from children – they are the ones that know the best how it is to just be happy, enjoy each small moment as it comes. Back then there was no baggage of worries, responsibilities, reasons to be anxious, no fear of being judged, no social pressure to contain ourselves in the 'shape' that society asks from you. The peak of gathering this heavy package is of course that moment of realization when 'we are already too old for this'. This excuse might work in many cases but when faced with taking up a challenge of your choice and liking, it will most certainly become invalid.
One variation of challenge is the personal dare of trying out something completely new, regardless of the nature. This might be, in most of the cases, the shaky step outside the comfort zone. Leaving aside the reflex of discarding the initiative, we can more positively look at the value such a step might bring:
building inner strength

boost in self-esteem

sense of control over our own life

being fully present and enjoying the ride

smaller ego but building up character in front of the unknown

self-responsibility
There are a couple of realities surrounding us at the moment and the one that we are about to address is that comfort has become an immutable value. It does have its' merits but, just as a personal view, it also limits our personal development and lets us grow only between lines.
The persuasion I would now need in order to prepare the following request: we each take a few moments to think of something we found lovely when done by others but never imagined we would be trying ourselves. A small exercise with high impact, that is what we'll be assigning to each of us today.
We need to be sharp, energetic, brief and bold – we'll aim and shoot and take up to one week to reach our target. We won't race, we'll just have fun, share that moment of surprise and self-confidence at the end. Until next week, good luck on this small journey of self-discovery. We'd be very happy to hear your experiences through blog post comments, sharing them on the About Beautiful Facebook page or hashtagging #aboutbeautiful on Instagram. Looking forward to hearing from you but also to sharing :)
Art of Persuasion Learner,
Presi