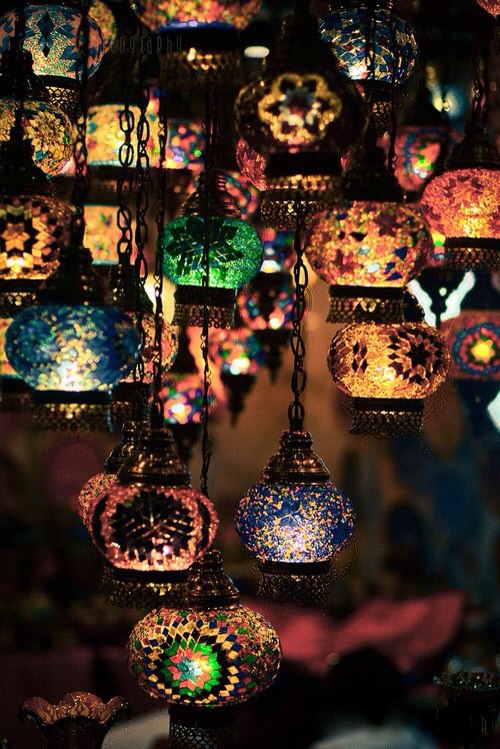 Masters of percussion
---
When considering the idea of being a musician's 'groupie', I would have always imagined myself in a picture where the concert is loud, people are jumping around and singing the lyrics by heart.  Moreover, I have always considered my Spotify playlists to be a disaster and I would often find myself listening to way too many 'guilty pleasures' in the privacy of my own headset. Somehow I found in myself a multitude of different musical tastes, as if they would belong to completely different persons.
All of this got turned upside down when I discovered the music of mr. Zakir Hussain. Many see him as an ambassador of Indian classical music, performing a large range of pieces – from the classical songs that turned him into a treasure of India and up to fusion pieces with jazz and pop.
I had fallen  in love with "tabla" – the northern Indian percussion instrument – about three years ago, while attending the wedding of two of my friends. Later on, while traveling to India, I got a better understanding of its place in the local musical landscape, its connection to Kathak, the traditional northern-Indian dance, and the fact that these kind of skills you polish throughout your whole life, with the help of your guru, until the new generation is ready to take over and make you proud.
Discovering mr. Hussain's music was not difficult, he is simply …. the best in the world. Started slowly by listening to his older recordings, followed by repeating his tracks in the car and ended up, one bright morning, looking up tour dates and tickets for his upcoming performances. I guess that was when he won me over.
To some extent it will still be a matter of musical taste but some live performances will probably never send home an unhappy spectator. I think that this is the case also here. I saw mr. Hussain live two times so far – Brussels and Amsterdam. During the first he was accompanied, among other musicians, by famous guitar player John McLaughlin – a classic with a taste for Eastern influences.
I would like, however, to spend some lines on the Amsterdam "Masters of Percussions" show which brought us, along Zakir, the best of the best when it comes to playing the Uzbek Doira, Sarangi, Dhol, Dholki and Bansuri – classical instruments and symbols to their nation's culture.  If I would have to recommend just one performance for my friends to go to, this would be it. He managed to offer outstanding entertainment to an audience where not everyone was a connaisseur or can fully understand and appreciate the complexity of a raga.
I will try to describe the experience as well as I can, even though concert reviewing is not particularly my area of expertise. The key elements of the evening were high-speed, energy, stunning technical work and incredible exchanges. The artists have proven a level of musicianship that could move anyone in the audience. You would just sit as still as possible and try to assimilate every single sound, thinking at times how is it even humanly possible for someone to have such dexterity.  Each musician would have solo pieces, coming one by one to the front and telling their story. Duos would follow, usually between Zakir and each of his brilliant guests. The final act sewed everything together in a beautiful collective piece, leaving the audience cheering for at least ten minutes and calling them back on stage.
I will rest my case by suggesting this show as a small experiment to those of you that are in for a treat, discovering something completely new – there are some musicians in which you simply have to confide and let them show you a new world.
Yours truly,
Presi