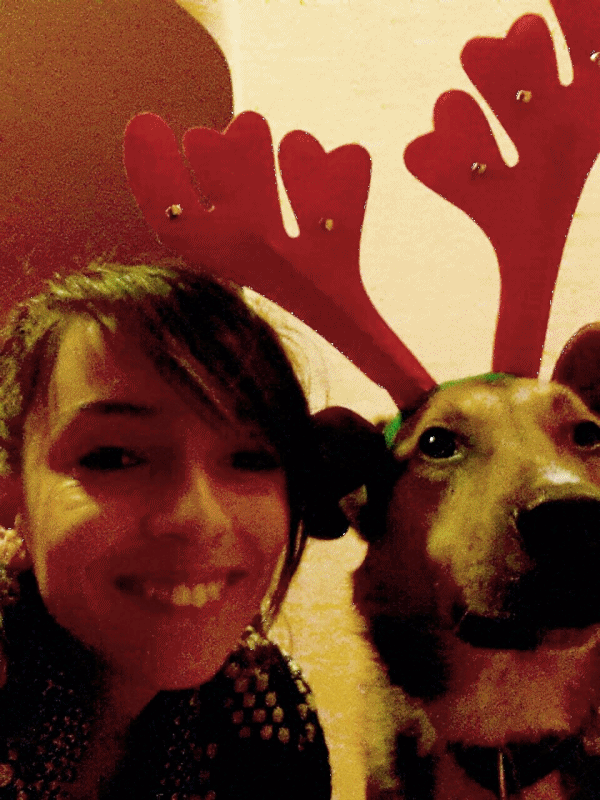 1 Month of Christmas
---
New week, new challenge – how to write during the holidays and make your readers happy with yet another Christmas article. I know you know how it goes – gifts for him, for her, snowballs, snowglobes, snowmen, cookies, crafts, desserts, sweaters, wishes, wine, gluhwein, Secret Santa, actual Santa, Xmas trees, lights, songs, carols, markets, elves, shelves, stockings… and repeat. Now let's step back and have a better look.
For me, Christmas is about coming home, flying and driving on my favourite route, Amsterdam – Craiova, hoping for some snow during the holidays. It's about being with  my family and friends. It's about finding happiness next to me rather than in my bank account and under the Christmas tree. Unwillingly, it is about childhood memories and reliving them during this time of the year. It's about loving those around you and adding that extra bit of care. It's about those of you that think all this is cheesy but are still reading my post :)
What I would also like it to be is a state of mind, having peace and quiet, allowing yourself time to think, being more gentle, less cynical, more understanding. I like that it is somewhat mandatory, each and every one of us will be reached by a softening wave, whether we like it or not. It's like one big conspiracy, that doesn't take race, religion nor nationality into consideration – we all find something in common on this occasion. It's also one big reminder to think of those around us, not only of ourselves.
It is also about remembering silly stories, the type your parents tell to their friends over and over again: it's like that one time when I waited in the middle of the night next to the Xmas tree, armed with a flashlight. That night, I was supposed to catch Santa Claus. Santa, for some reason, didn't show up. My mom innocently showed up instead and got the spook of a lifetime. I think that night Santa came and withdrew a few presents from under the tree. As this was not a very fortunate strategy, the following year I strategically sought for the wardrobes hoping to unravel the mystery.
Finally, it's about how each of you sees it, it's about your stories, your cherished moments, the way you like to spend this time of the year. We would like to hear some of that, give our blog the holiday feel through you. Looking forward to your comments and FB posts, Instagram pics (#aboutbeautiful) and emails.
On our end, Manu & Presi, we want to wish everyone a Merry Christmas, a Christmas of your own recipe, much happiness and may Santa figure out that wish list of yours :)
Happy holidays!!
"If your Birthday is on Christmas day and you're not Jesus, you should start telling people your birthday is on June 9 or something. Just read up on the traits of a Gemini. Suddenly you're a multitasker who loves the color yellow. Because not only do you get stuck with them combo gift, you get the combo song. "We wish you a merry Christmas – and happy birthday, Terry – we wish you a merry Christmas – happy birthday, Terry – we wish you a merry Christmas and a happy New Ye – Birthday, Terry!"
― Ellen DeGeneres, Seriously… I'm Kidding